Join us for one of these wonderful online Christmas celebration services as we share the joy of the birth of Christ our King. More information about each of them is below.
To learn more about St. Jude's 2020 Advent Season, click here.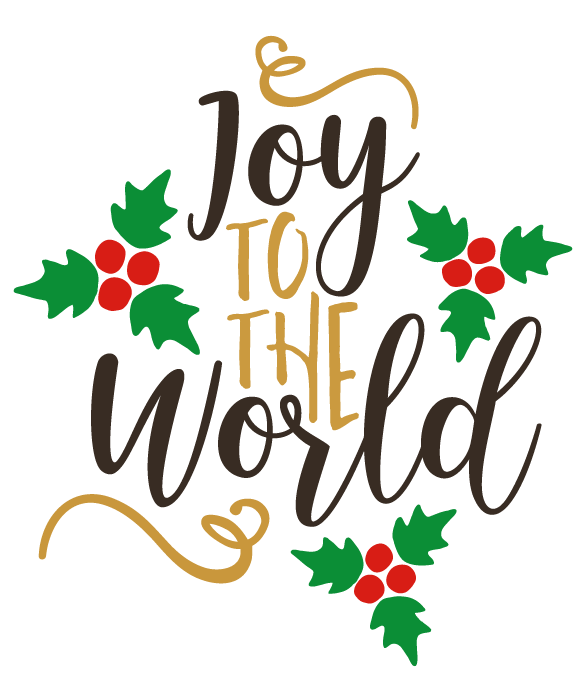 Join us in our first Christmas service of the season as we enjoy a retelling of the first Christmas, created by the children and youth of St. Jude's. The pageant will include familiar carols that you can sing along with at home.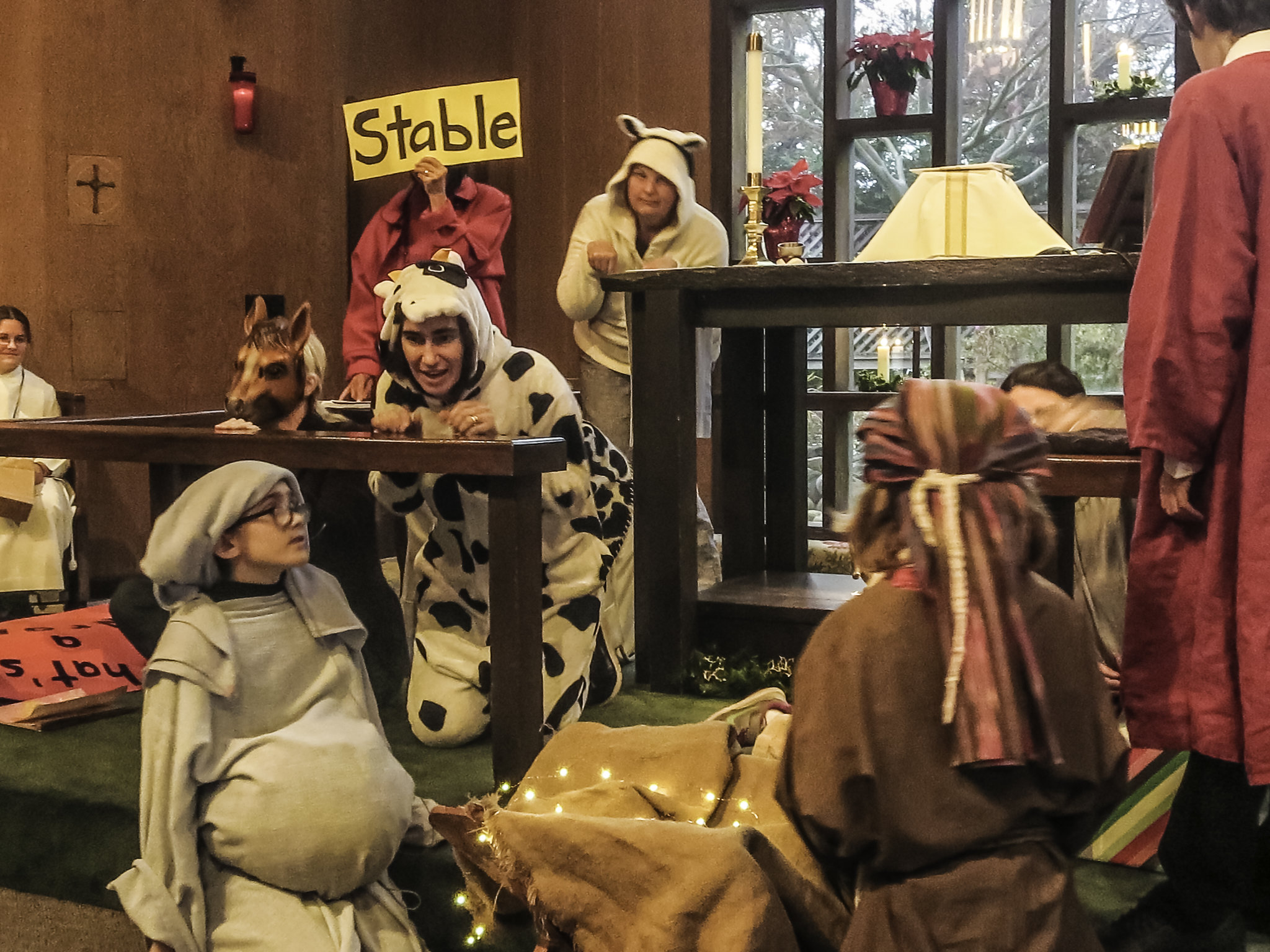 The pageant is in production now!
Special thanks to our pageant directors Sara Razavi and Amber Leonard (with much help from Beth Leonard)!
Thanks also go to our great cast this year: Veronica, Peter, Nicky, Rebecca, Evie, Amber, AJ, Juliet, Robert, Elizabeth, Sierra, Greg, Nathan, Elizabeth G., and Lillian!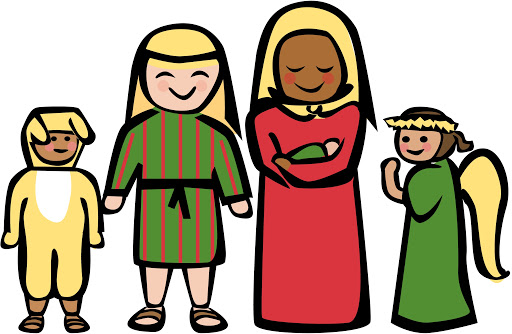 Our second service on Christmas Eve will begin with a joyful carol singing for the whole family! This will be followed by a full Christmas service.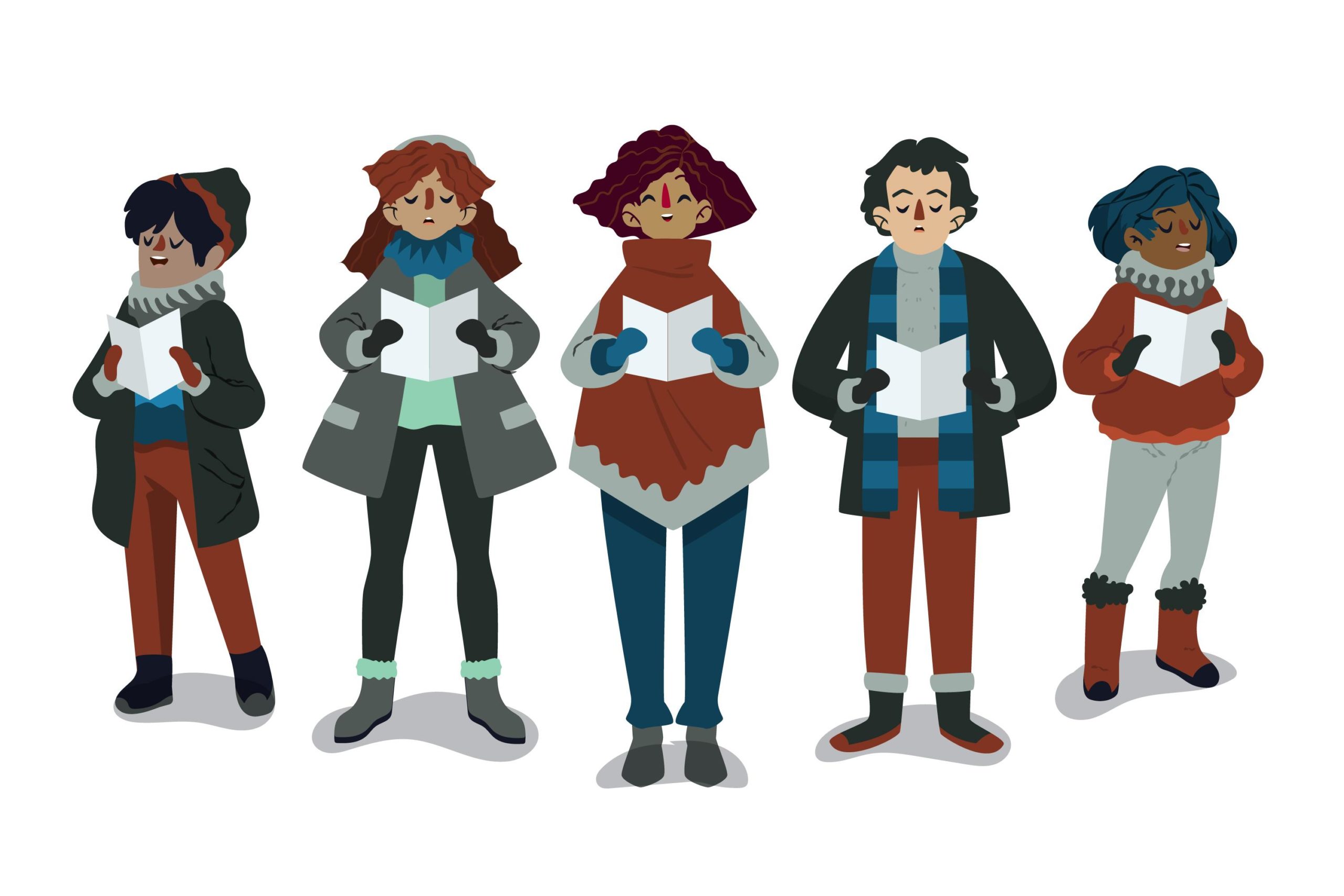 Join us in carol singing in YOUR home!
We'll have the words up on our livestream, but if you prefer to print out the words to all the carols, click the button below for printable (black & white only) copy. If you'd like to see all the slides, that's available below too.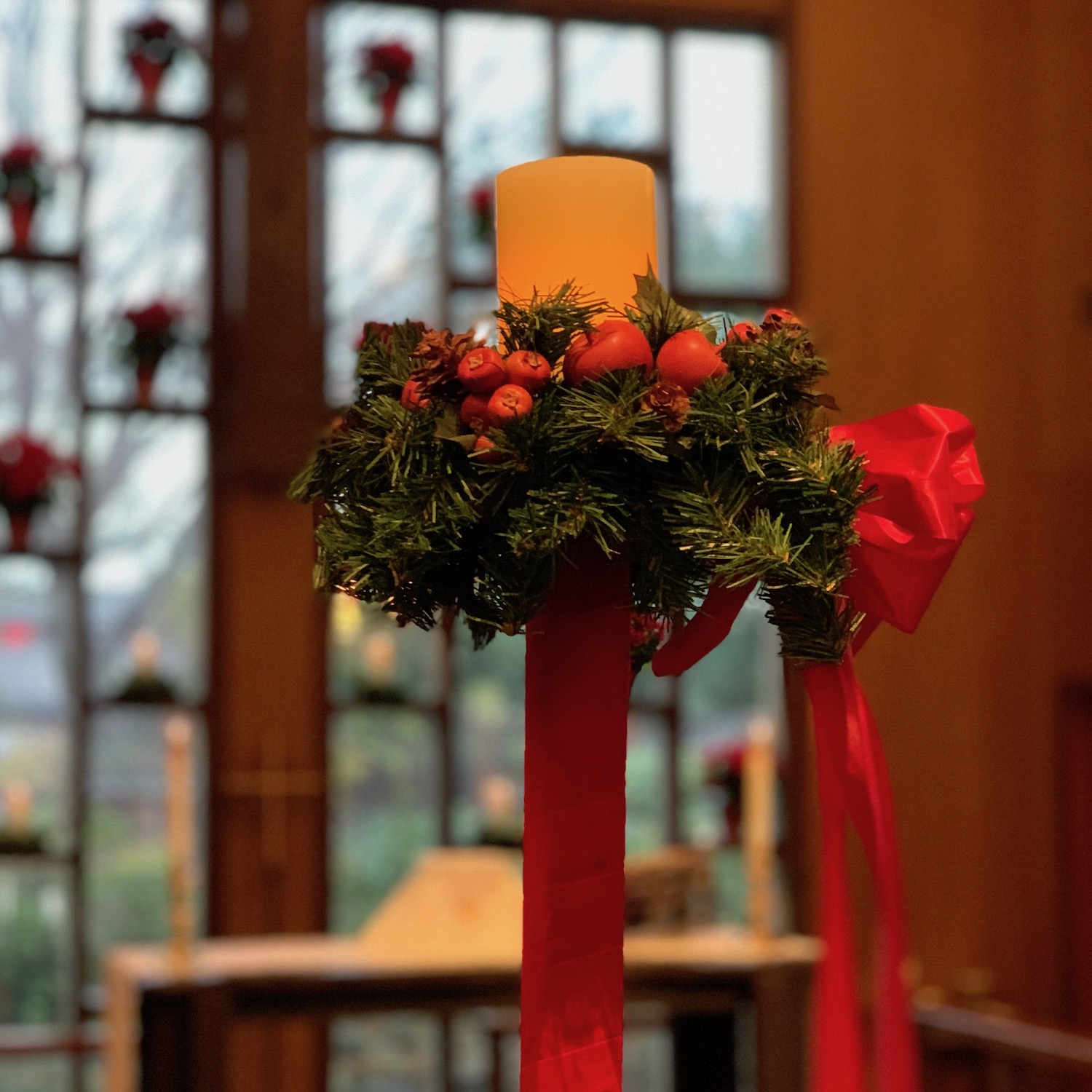 Join us on Christmas Day for a celebratory service!  This is a pre-recorded service, but will will be a full service including live music.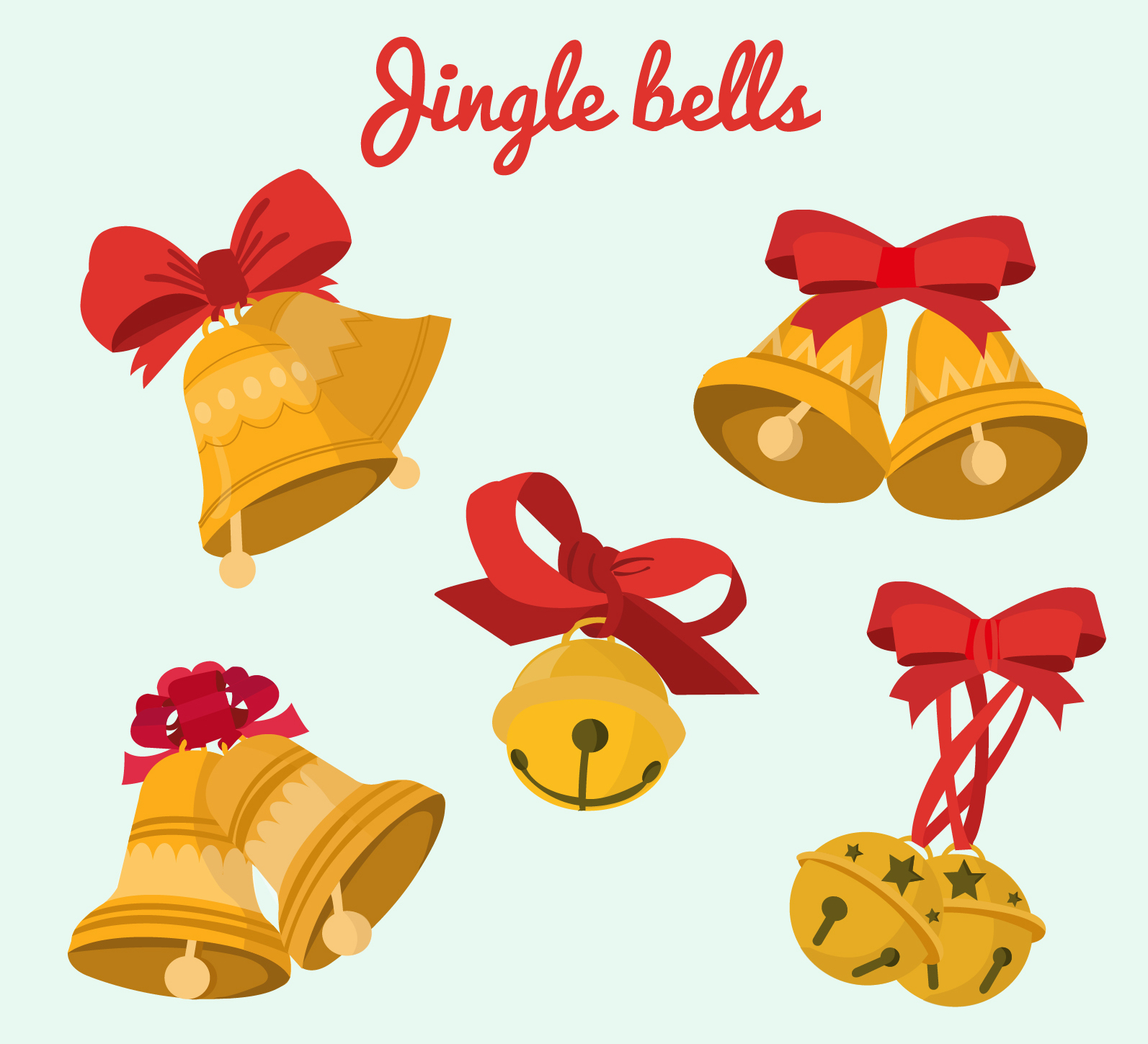 Have a Blessed Christmas and New Year! May next Christmas allow us to be together again!