Everyone is welcome at all of our forums!
Here are our upcoming forums at St. Jude's. All of our forums are currently held online. To join, please use our coffee hour Zoom link after the Sunday Service, or click here. 
April 11 : Voices from our Asian Community.
Hear the first-hand accounts from our Asian friends and neighbors who have faced hate and discrimination, locally and nationally. There will be an opportunity to ask questions afterward.
Many of us have seen the rise of anti-Asian hate speech and incidents, especially since the pandemic started. Though many of us are keeping the AAPI (Asian Americans and Pacific Islanders) community in prayer, hearing their stories is important too.
This forum will be moderated by St. Jude's parishioner Irene Kwok.
April 18 : St. Jude's livestreams on Youtube
Today (April 18) is the first day that we are livestreaming on Youtube instead of on Facebook, as we have been for the past year. This is an opportunity to ask questions and to ask for more personalized help. 
Why are we moving to Youtube from Facebook? Here are a few reasons:
We can schedule a link that goes directly to the service. On Facebook, the service does not show up until it goes live. We'll now have direct link that shows a countdown timer until the service is live.
Some parishioners feel uncomfortable using Facebook, and we want to be responsive to them.
Youtube is an 'open' platform–to watch and comment you do not have to be a member of the St. Jude's Facebook Group. (You will need to sign into your Google account and make a channel to comment, however.)
Some parishioners have expressed a wish to watch on their TV instead of on a small screen. This is easier on Youtube for most.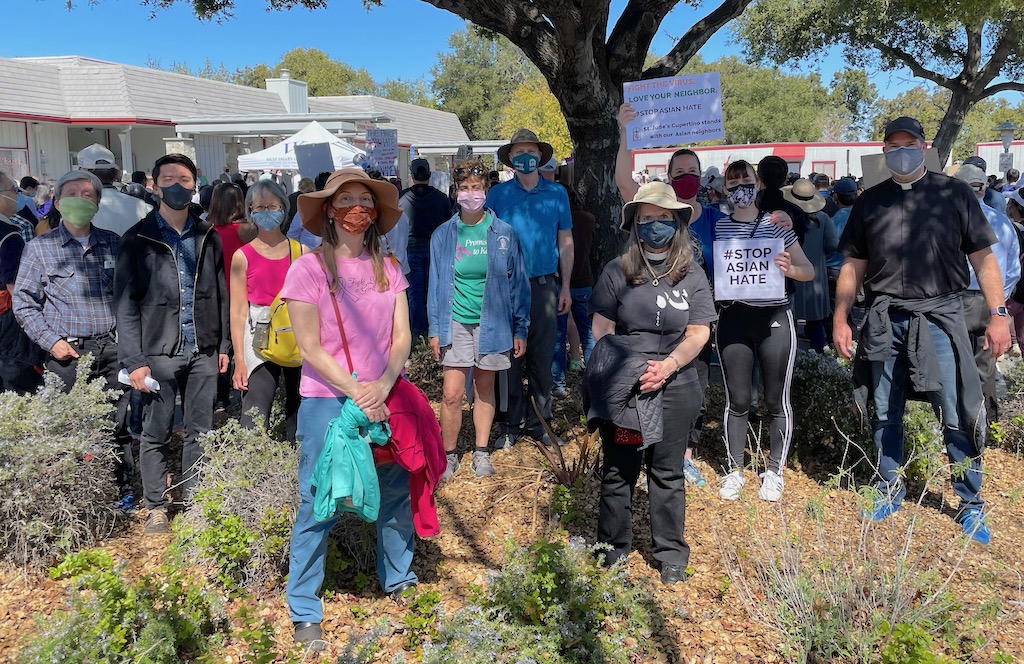 Do you have an idea for a Forum you'd like to hear, or would like to present? Contact our office here to let us know.

St. Jude the Apostle Episcopal Church
20920 McClellan Road
Cupertino, CA 95014
office@saintjudes.org   (408) 252-4166