Other Worship Opportunities
For our livestream worship on Sunday mornings and other online offerings, see our Worship at Home page. For Outdoor Worship, see our Outdoor Worship page (outdoor services will begin again March 28, 2021). We hope you can join us for one of these each Sunday!
In this time of pandemic restrictions, St. Jude's is offering many worship and prayer opportunities via live Zoom meetings and recorded offerings. Click on the button below to see them all. Click

here

for special seasonal worship opportunities.
We will offer outdoor Sunday services again starting March 28. Please learn more about small, safely distanced outdoor services here.
We have a weekly Intercessory Prayer time at 2-3pm on Thursdays. If you are anxious about the election, overwhelmed by COVID, weary from holiday preparations, stressed out about online schooling, or grieving the racial injustice in our nation this is a call to pray together. Our goal is to encourage each other as people of God who embody faith, hope, and love. Join us each Thursday 2-3pm at the Zoom link here (password 1766). Or, you can call (669) 900 6833 (it's a local San Jose number) and use Meeting ID: 937 134 9428 and password 1766.
Taizé Prayer services are recorded each Tuesday and posted to our website here. You can also join our weekly watch party in our Facebook group here! 
Our weekly Healing Service is held on Wednesdays, noon- 1pm, in a Zoom meeting (unrecorded). Contact our office here for more information and to get the Zoom link to join.
Throughout the year, St. Jude's offers a nighttime Compline (Night Prayer) service. Previous recordings are  available here.
Our labyrinth is available for prayer from sunrise to sunset. Please follow safe distancing guidelines.
When all our in-person services are possible again, here are opportunities for prayer and worship on weekdays.
Contemplative Morning Prayer, held by the Apricot Window in our Sanctuary on Tuesdays, 9:15-9:35am. Pamphlets (click here) are available near the Apricot Window for prayer anytime.
Taizé Prayer services are held on Tuesdays, 6:30 – 7:15pm in our Sanctuary. A Taizé worship service involves sung and chanted prayers, meditation, a period of silence, and liturgical readings.
Jazz Vespers is held about quarterly on Sunday evenings in our Sanctuary at 5 pm. For the date of our next Jazz Vespers, see our latest Announcements by clicking on the Announcements link below. 
We have special programs and worship services at times during our liturgical season. The links below are live during the season. For additional information, see the Weekly Announcements link below.
Learn more about when special services and alternate worship are available in our weekly announcements.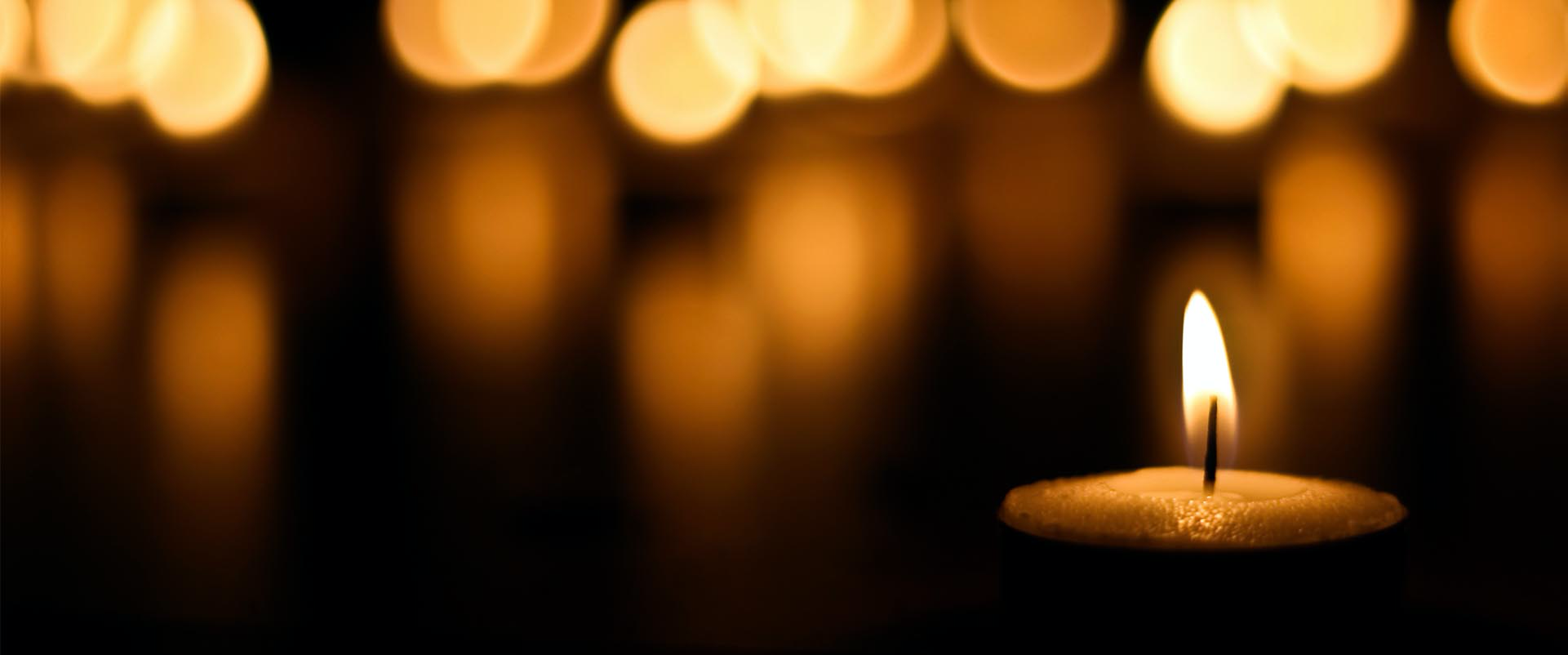 All in-person services, when they occur, will follow safe distancing guidelines from Santa Clara County and the Diocese of El Camino Real.

ST. JUDE THE APOSTLE EPISCOPAL CHURCH
20920 McClellan Road
Cupertino, CA 95014
(408) 252-4166
office@saintjudes.org