Our Holy Week has passed for this year.

Alleluia! Christ is risen!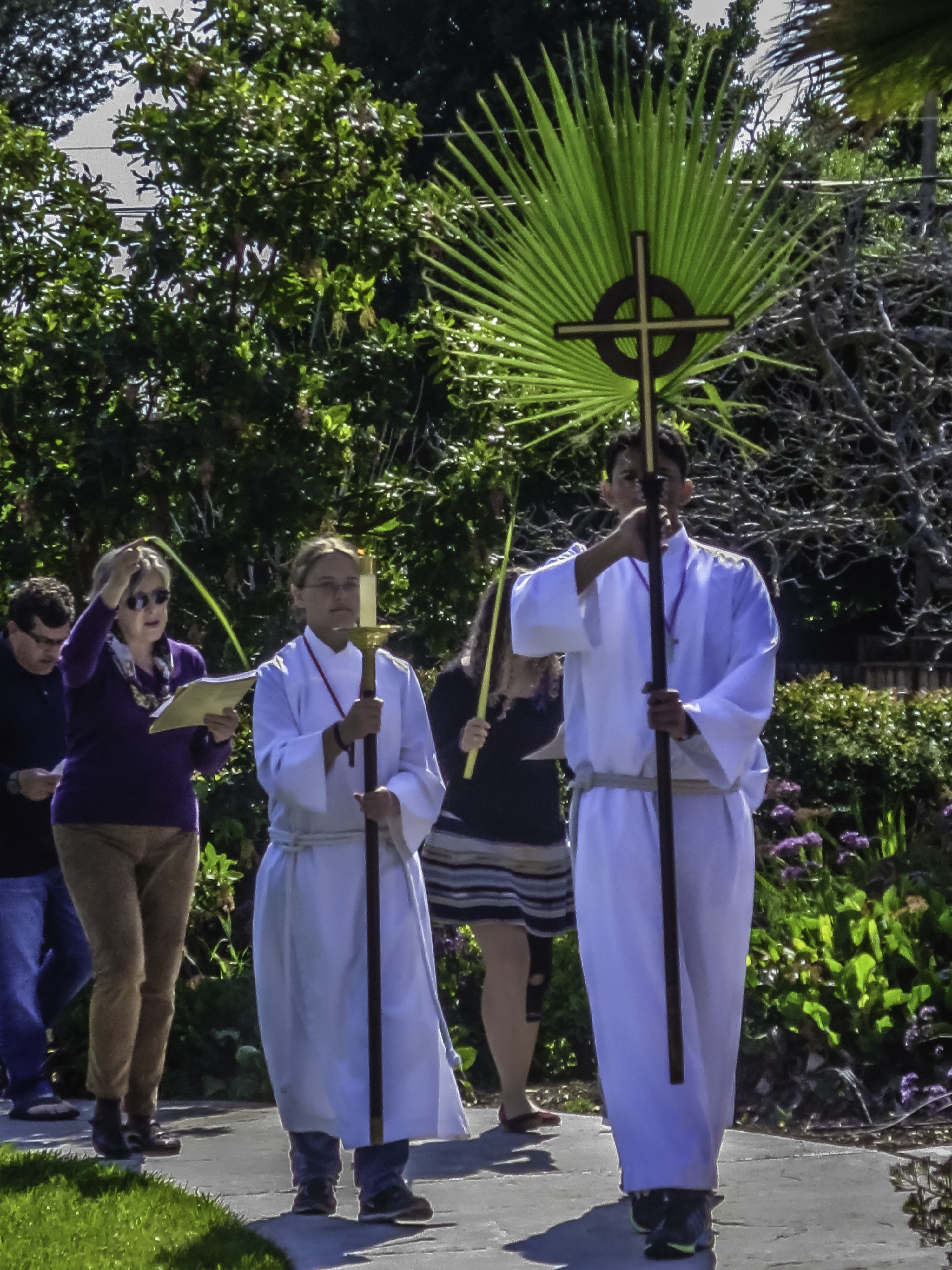 Sunday, March 28, 9:30am online and 11:15 outdoor
Join us for Procession of the Palms and Passion Story for all ages, whether online or in-person.
For those online, try to gather branches and greens from your yard and neighborhood for the procession! Then, join us afterward for Virtual Coffee Hour. Click the button link on our home page or dial in at 669-900-6833 (local San Jose number) and use meeting ID 270 665 355.
The outdoor service will be our first outdoor service of the year. As before, it will be a maximum of 40 people, and we will be masked and safely distanced. Please bring your own chair to sit on. 
Thursday, April 1, 7:00pm online
We will each gather each in our own homes for greetings, blessings, prayers, and scripture readings as we remember Jesus' last supper with his disciples.  Please join us by going to the St. Jude's Facebook Group.
Maundy Thursday Prayer Vigil
We will hold a prayer vigil from 9pm Thursday night to 10am on Friday. You can pray from your home or at church. If you plan to come to the church, please contact the office in advance here.
Friday, April 2, noon outdoor service and 7pm online
We will share prayers, holy images, the Passion narrative in this solemn service in remembrance of Jesus' passion and crucifixion. The service will be livestreamed to the St. Jude's Episcopal Group Facebook page.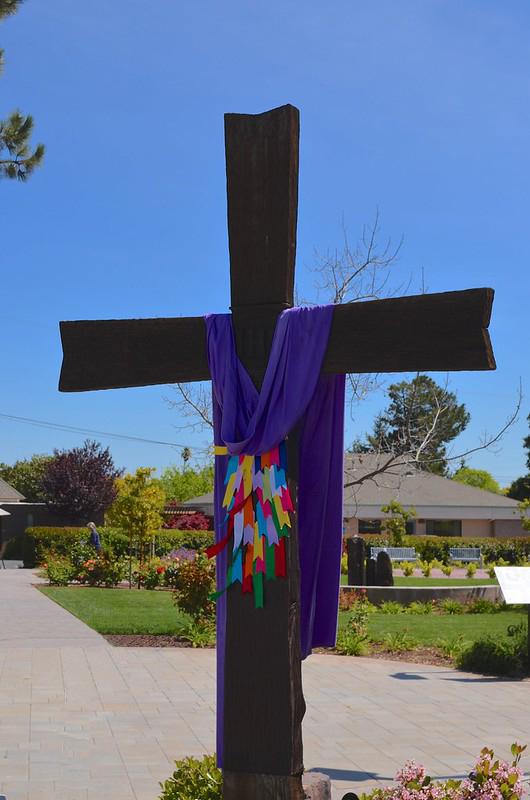 Friday, April 2, available all day on campus and at home
We will have Stations of the Cross on our campus all day on Good Friday, with prayer booklets available for use while you walk them. (Please maintain safe distancing and masking while on campus.)
We also have a video below, that you can enjoy from home while you pray the stations of the cross with the prayer booklet. It shows beautiful images of the St. Jude's campus, so you can be there in spirit.
Saturday, April 3, 6pm online
We'll watch the service from the Diocese of El Camino Real at 6pm on the night before Easter. Let us remember that we are part of the Body of Christ and join with each other in this special service.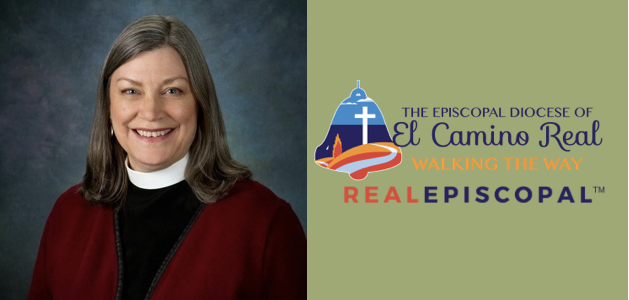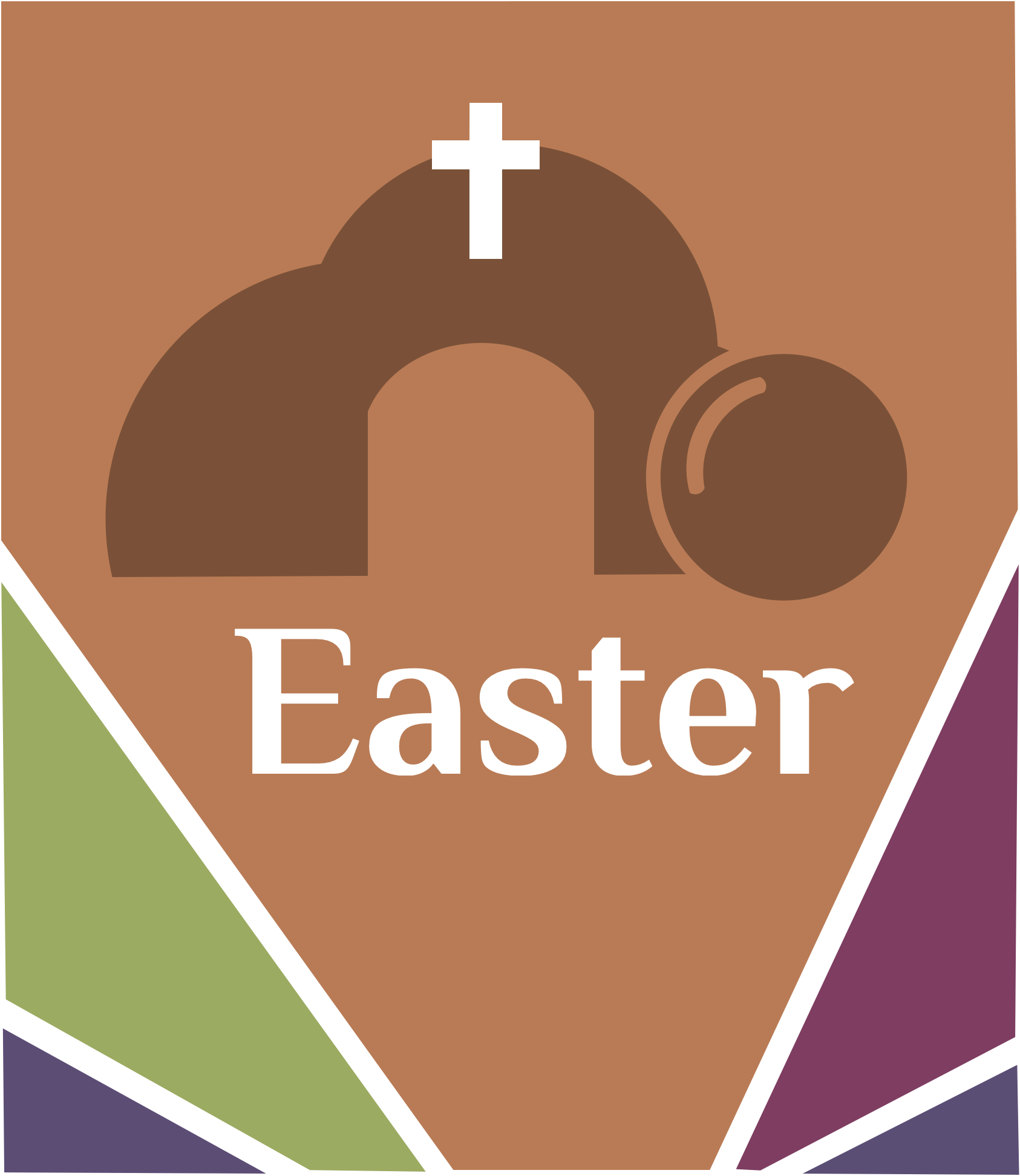 Sunday, April 4, 10:00am online and outdoor
This year, we will be worshipping together at our Easter service both online and in person at the same time!
Join the service virtually as usual (on the Saint Jude's Facebook page), or in person. The outdoor service will be livestreamed so we can worship together as much as possible.  The outdoor service will have a maximum of 40 people, masked and safely distanced. Please bring a chair and sign up first.
If you join us online, your prayer requests and celebrations  (from the Facebook Chat) will be shared with the celebrants and read out during the service so that all will be able to hear them. 
If online, join everyone after the service for our virtual coffee hour!  Kids will go into their own breakout rooms for games, and adults can catch up on our Easter plans. Bring your coffee or tea! Click here to join in.

ST. JUDE THE APOSTLE EPISCOPAL CHURCH
20920 McClellan Road
Cupertino, CA 95014
(408) 252-4166
office@saintjudes.org