International/National Outreach and Social Justice Support
As we have done for many years, we support the Four Homes of Mercy in Palestine, a home and rehabilitation center for people with severe neurological physical and mental challenges in Palestine. Established by a Palestinian Christian in 1940, Four Homes runs totally by faith, and serves all without regard to creed or national origin.  
Four Homes enhances the lives of the residents with physical, occupational and recreational therapy. In addition, it is a training site for students of nursing, physical therapy, occupational therapy and social work, and thus has trained and is training many of Palestinie's young professionals in these fields.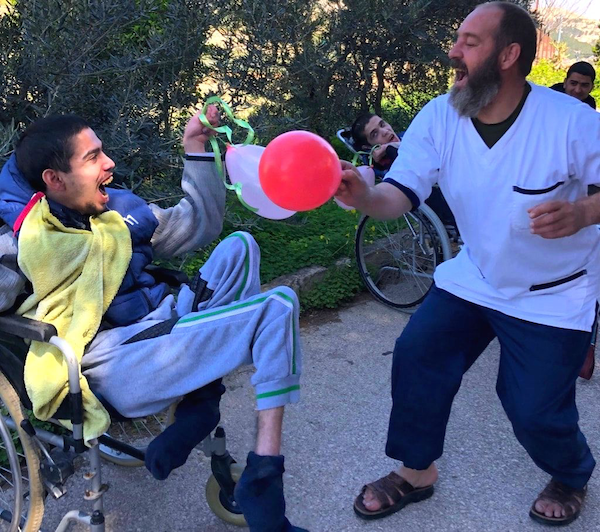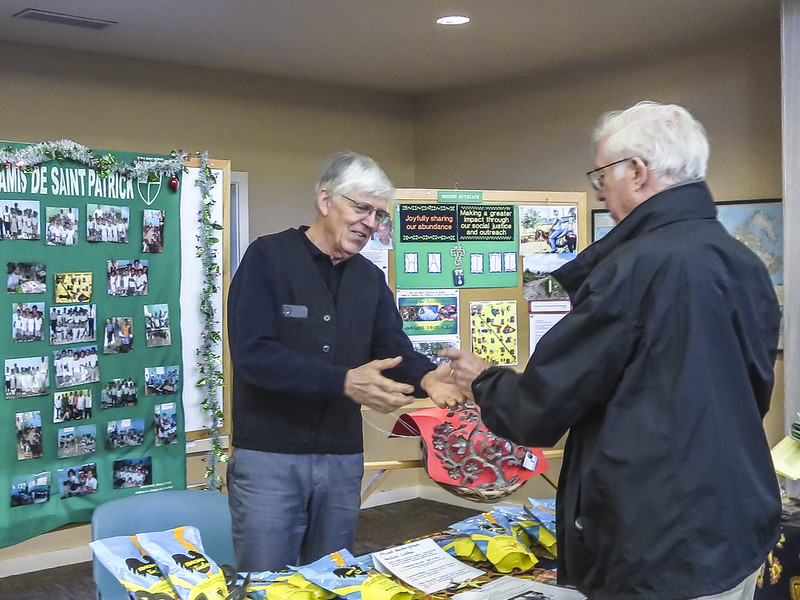 St. Jude's has made a huge impact on the lives of many Haitian children through the support of St. Patrick's School, an elementary school serving families in the Central Plateau region, by building classrooms, paying teachers' salaries, and providing a lunch program. Any further assistance is expected to assist St. Patrick's children in attending high school in the town of Hinch.
We try to regularly make visits to build relationships with the clergy and families of this Haitian community. At certain times of year, coffee and chocolate are offered for sale to parishioners to support farmers in the Central Plateau region.
St. Jude's provided a significant gift of love and solidarity to a Roman Catholic parish in Puerto Rico, home of a large statue of St. Jude, after the earthquake caused enormous damage to the church.
The picture from Puerto Rico that inspired the gift from St. Jude's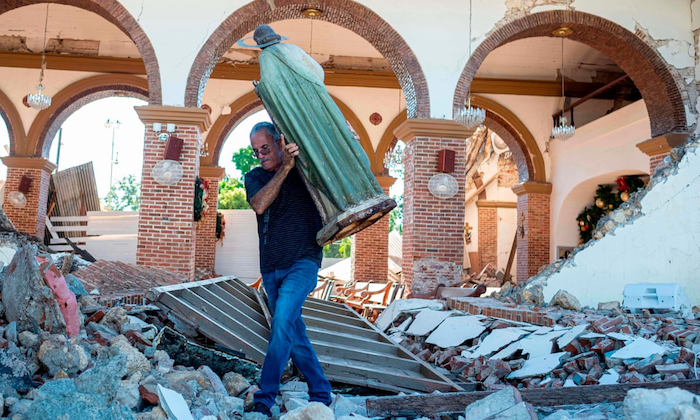 ST. JUDE THE APOSTLE EPISCOPAL CHURCH
20920 McClellan Road
Cupertino, CA 95014
(408) 252-4166
office@saintjudes.org