We're moving our online services to Youtube TODAY Sunday, April 18
To allow greater access to our services, we are moving our livestreamed Sunday services to Youtube THIS Sunday, April 18.
If you follow the link below under "Upcoming Services" to get to the services, you don't need to do anything new!
Watch Aaron's latest video
on what's happening at St. Jude's
Watch this short video on our Youtube channel about music discernment and staff transitions, changes to our campus and tenants, and our ongoing social justice work for #StopAAPIHate. 
Sign up for Outdoor
Courtyard Worship
We can now have 100 attendees on Sundays! Join us every Sunday at 11:15am for outdoor worship in our courtyard. (Bring a chair and wear a mask). We will also have our livestreamed service at 9:30am.
We are moving to livestreamed services on Youtube (instead of Facebook) THIS Sunday, on April 18.
If you use the button below to get to the services now, you will not need to do anything differently–the link will still take you directly to the service as previously.
Upcoming Services at St. Jude's
Join us for Virtual Coffee Hour afterward on Sundays! Click here or call (669) 900 6833 and use meeting ID 864 0693 8044 with password 212166. Meet new people or stay in touch with our St. Jude's community–it's for both youth and adults!
New to Zoom or Livestreaming? Click here for more information.
➤ Are you missing our Choir music? Enjoy these beautiful recorded anthems from 2020 and 2021!
➤ St. Jude's stands in support of our Asian and Pacific Islander friends, neighbors, and wider community. Learn more about how to be an ally from this past Sunday's forum.
➤ Our outdoor worship services are growing, due to easing of pandemic restrictions. We now will be able to have 100 attendees. Join us for safely distanced and masked services in our beautiful courtyard with live music. More information is here.
➤ Safe Park is here through April on the St. Jude's campus. Stop by to say hi, or help by preparing a hot meal for about 12 people on Tuesday evenings (7:30 pm) and Saturday mornings (7:15 am).  Sign up to provide a main dish or sides here. Hosting help is also needed in the mornings (7:15-8:30am) or evenings (7:15pm-9:00opm). Training will be provided! Signup here for hosting. For questions, contact Becky Smith here.
➤You can donate altar flowers to honor a loved one or for a special celebration and everyone can enjoy them during Sunday service. The cost is $35.00. Your dedication will be printed in the bulletin. Call or email the office for more details!
➤Recycle your plastic bags for additional usage. West Valley Community Services needs bags for their clients at the food bank. Bring your disposable grocery shopping bags to the Narthex and we will take them to WVCS. 
We have suspended most in-person gatherings until further notice due to Covid-19. Stay connected with everyone by joining our St. Jude's Episcopal Church Facebook group and with our virtual services and gatherings here. Our small, safely-distanced outdoor worship is now available on Sundays. Click here to join one.
Discover a spiritual oasis at St. Jude's where lives are transformed.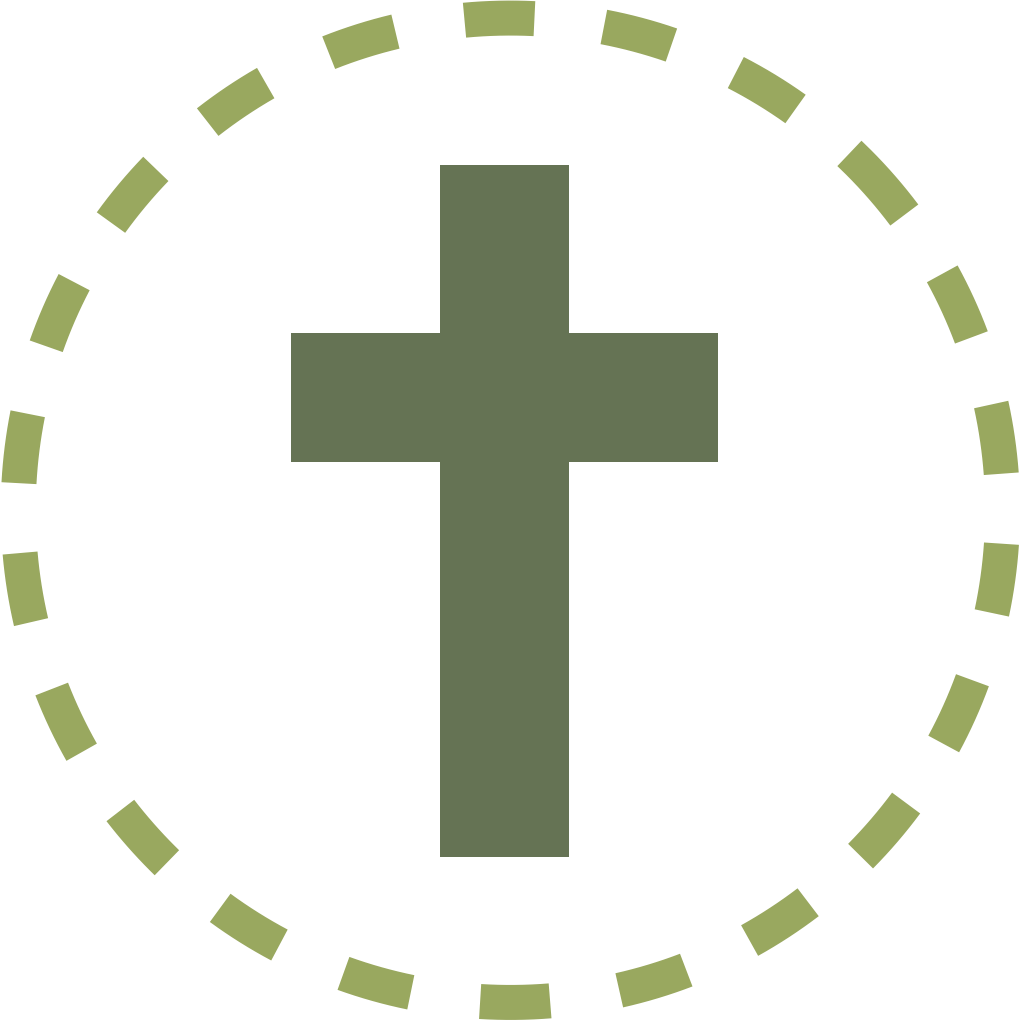 Join Us for online or outdoor Worship Services this Sunday!
Online services are at 9:30am and outdoor courtyard services are at 11:15, except on holidays.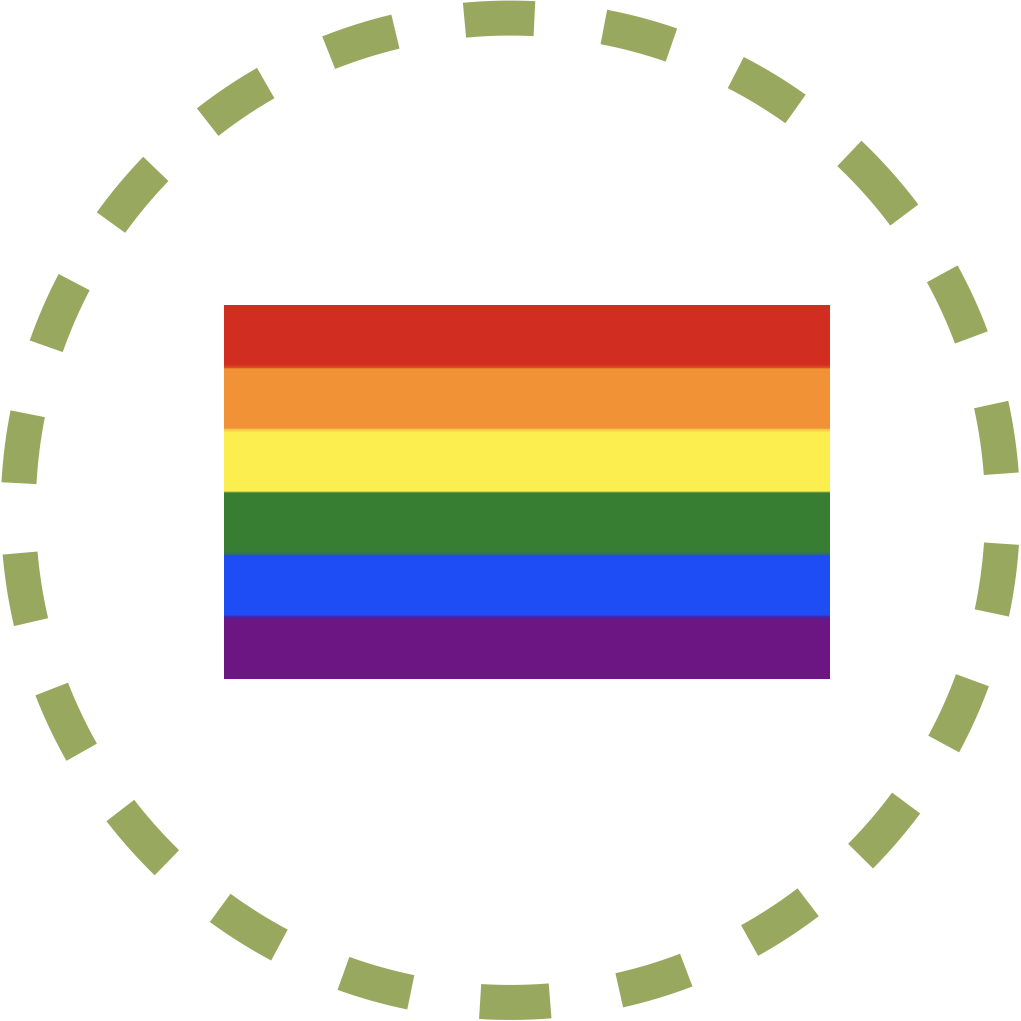 St. Judes is an inclusive community. We celebrate God's diverse creation and welcome everyone of all ages, genders, sexualities, cultures, races, ethnicities, economic statuses, and abilities. Whether you are familiar with church life or have no experience with any church, whether you are a lifelong Episcopalian or have no belief at all…Whoever you are, wherever you are on your journey of faith, you are welcome here.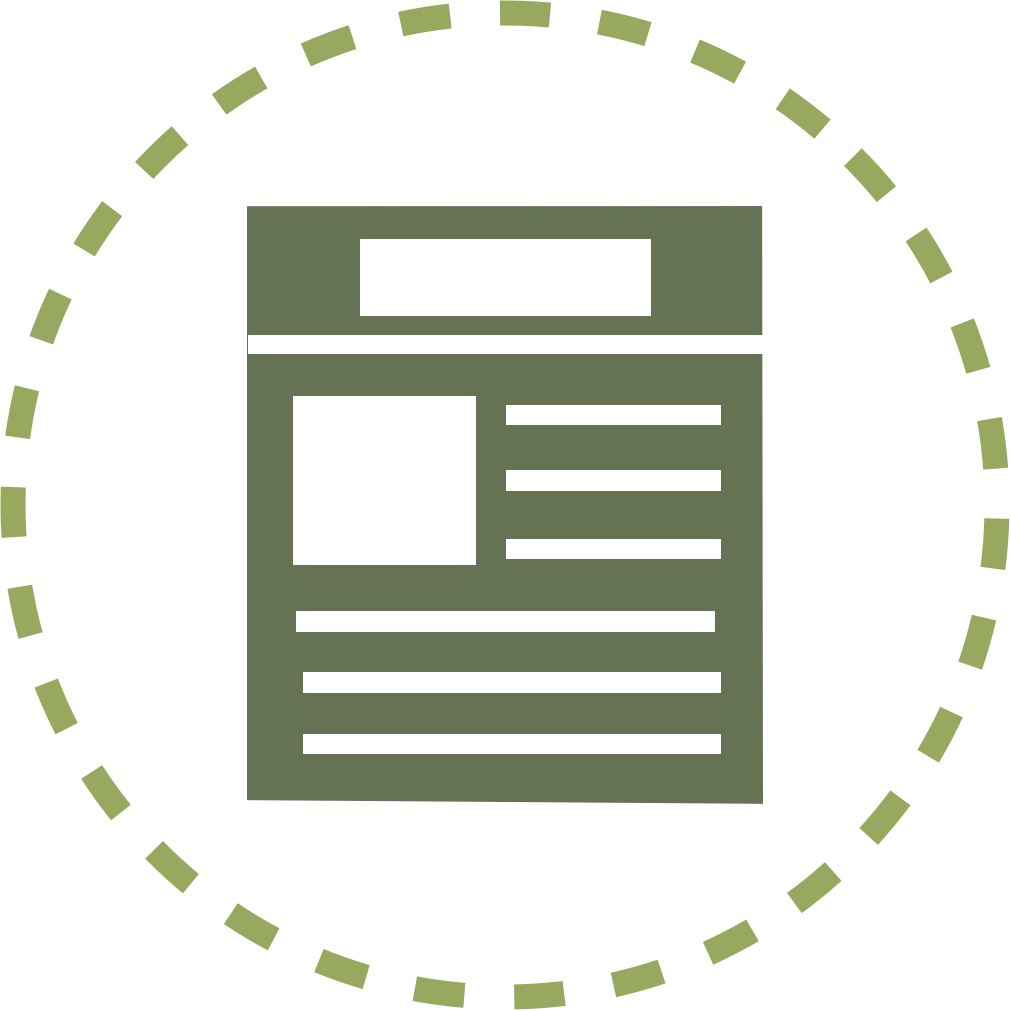 Community Happenings at St. Jude's

ST. JUDE THE APOSTLE EPISCOPAL CHURCH
20920 McClellan Road
Cupertino, CA 95014
(408) 252-4166
office@saintjudes.org