Join us this month at these great St. Jude's happenings!
The Rev. Scot Sherman joins us to preach & we learn about the St. Jude's budget with a Coffee Hour forum. Slides are here.
Our Bishop, Lucinda Ashby, joins us for a forum at Coffee Hour and will also preach at our Sunday service.
We'll hold our Annual Meeting on Sunday, right after the service. Learn about our plans for 2021! Join the meeting here.
Looking ahead: We have great February forums, including a discussion on the Supreme Court with Attorney and Parishioner Barbara Creed, and Conversations for the Common Good with Scot Sherman, the Executive Director of the Newbigin House of Studies. Join us!
Whoever you are, wherever you are on your journey of faith, you are welcome here!
➤

You can donate altar flowers

to honor a loved one or for a special celebration
and everyone can enjoy them during Sunday service.
 The cost is $35.00. Your dedication will be printed in the bulletin. Call or email the office for more details!
Upcoming Services at St. Jude's
Join us for Virtual Coffee Hour afterward on Sundays! Click here or call (669) 900 6833 and use meeting ID 864 0693 8044 with password 212166. Meet new people or stay in touch with our St. Jude's community–it's for both youth and adults!
New to Zoom or Livestreaming? Click here for more information.
➤ Do you want to rewatch the amazing anthem in this Sunday's service from the Stanford Talisman Alumni Virtual Choir? Click button below to watch!
➤ The office will be closed on Monday, January 18, in observance of Martin Luther King, Jr. Day.
Join us at our great Sunday upcoming services and events. All are welcome!
➤ This Sunday, we welcome the Rev. Scot Sherman to preach, and have a forum on St. Jude's budget for 2021.  Join the forum at the Coffee Hour link on this page.
➤ It was quite a year for St. Jude's! What have you done to keep your ministry rolling along?  What has been going on behind the scenes? Send your update for the annual report to Donna by January 18, in a Word file or in an email. 
➤ Join us in our new Lecto Divina Group for study and prayer, Thursdays at 2pm! More information can be found here.
➤ Start the New Year with a gift for those in need.  
Give locally: Santa Maria Urban Ministry (gift cards or donations). Mail them to:  778 S. Almaden Ave, San Jose, CA 95110.  Or, Grace Solutions (donations) Mail them to:  484 E. San Fernando Street, San Jose, 95112. 
Give globally: Episcopal Relief and Development (donations) Click here.
We have suspended most in-person gatherings until further notice due to Covid-19. Stay connected with everyone by joining our St. Jude's Episcopal Church Facebook group and with our virtual services and gatherings here. Our small, safely-distanced outdoor worship will resume in March.
Discover a spiritual oasis at St. Jude's where lives are transformed.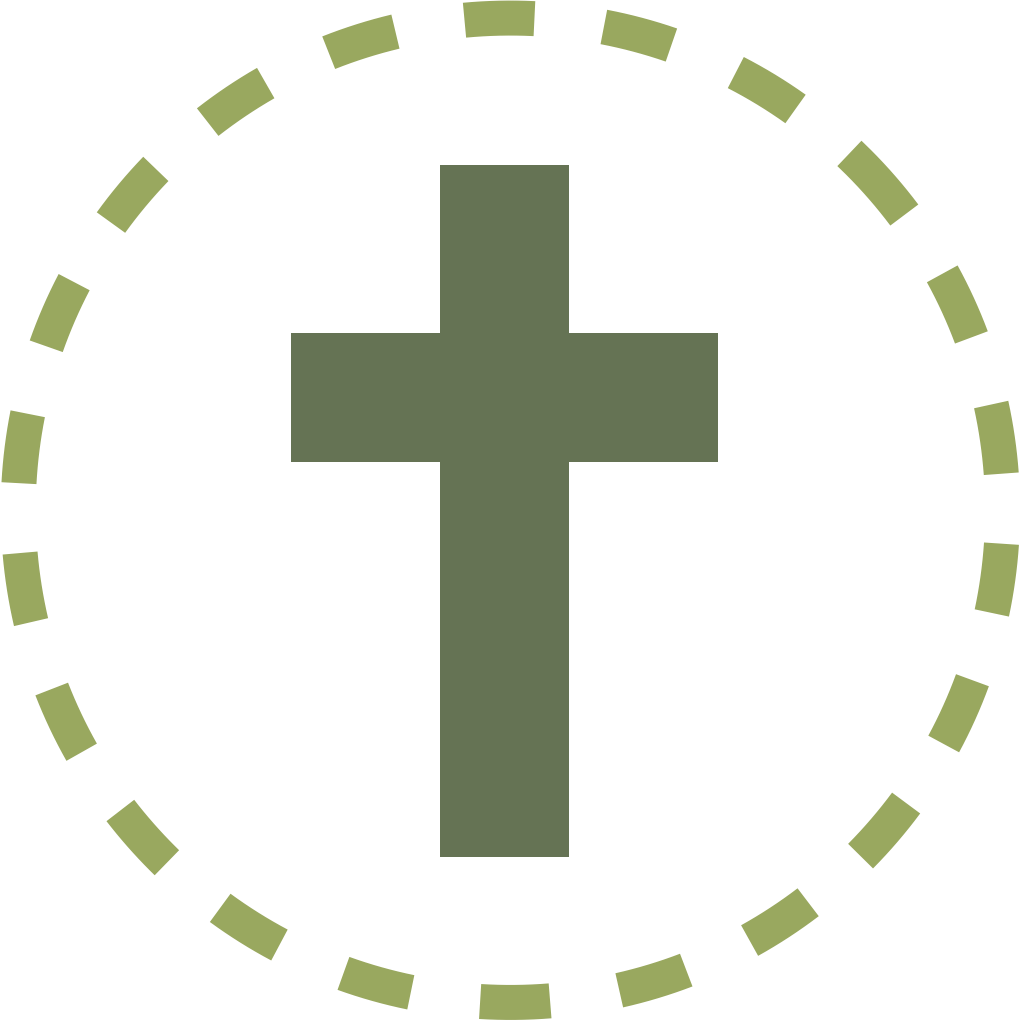 Join Us for online Worship Services this Sunday at 9:30am
Our outdoor services will resume again in March. Check back here for more info then!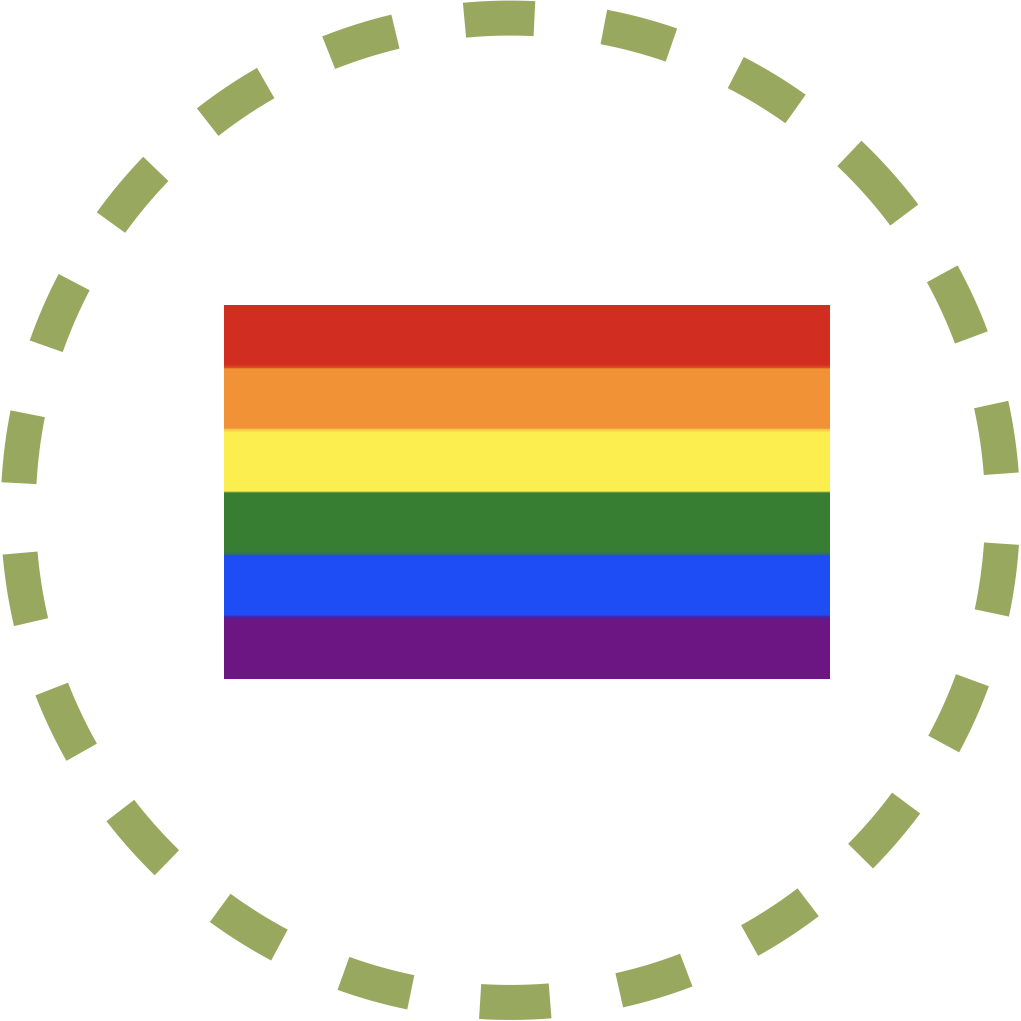 St. Judes is an inclusive community. We celebrate God's diverse creation and welcome everyone of all ages, genders, sexualities, cultures, races, ethnicities, economic statuses, and abilities. Whether you are familiar with church life or have no experience with any church, whether you are a lifelong Episcopalian or have no belief at all…Whoever you are, wherever you are on your journey of faith, you are welcome here.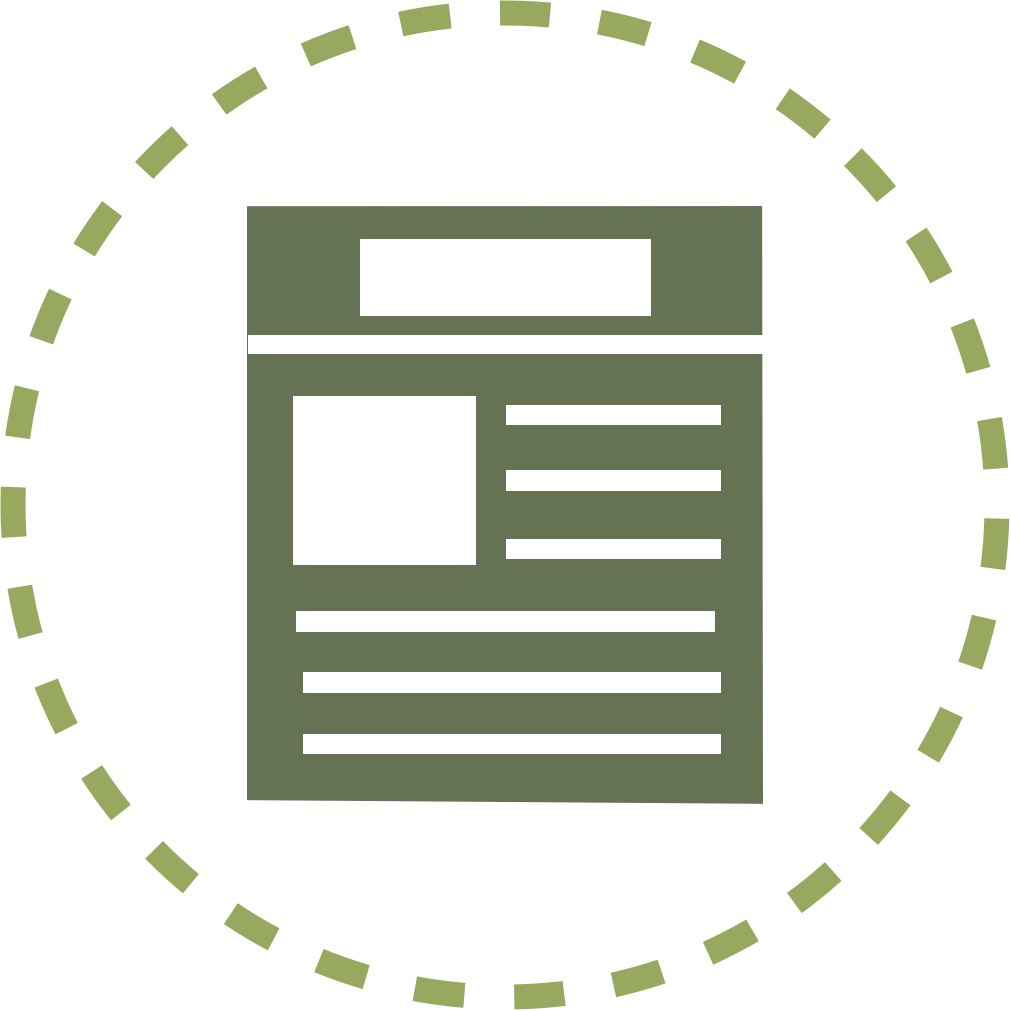 Community Happenings at St. Jude's

ST. JUDE THE APOSTLE EPISCOPAL CHURCH
20920 McClellan Road
Cupertino, CA 95014
(408) 252-4166
office@saintjudes.org