Opportunities to share your thoughts and your welcome
Children and Youth Survey: Parents and grandparents, share your hopes for your children at St. Jude's. Survey is here.
Sign up for in-person Meet & Greet: 

This is a great way to get to know Aaron while still following County guidelines.  

Sign up here.
Pastoral Care Survey: Share how we can care for you and how you might care for others.  Click here for the survey.
The livestream is broadcast on the St. Jude's Episcopal Church group Facebook page each Sunday morning. You don't need a Facebook account to watch. Share your celebrations here or in the chat window.
Join us for Virtual Coffee Hour afterward! Click here or call (669) 900 6833 and use meeting ID 864 0693 8044. Meet new people or stay in touch with our St. Jude's community–it's for both youth and adults!
New to Zoom or Livestreaming? Click here for more information.
➤ Calling all past and present pet owners! Send in a picture of your pet and/or a cute story to the office for the next View. Email is here.
➤ We are holding a food & clothing drive in our parking lot for SMUM on Saturday, Sept. 26 10-11:30am. All clean clothes accepted. Tell your friends!
➤ You are invited each Tuesday for a time of prayer on Zoom, to refresh your soul or stand together in prayer against the frustration and futility so many are feeling. More info here.
➤ Small dinner groups are still forming until September 30! Sign up here to get to know other parishioners in a way that fits your schedule.
➤  Do you need help with shopping, getting a mask, or something else? Contact our office! Messages are checked each day, and emails go immediately to Donna. For pastoral care, you can find contact information for Rector Aaron Klinefelter or our Assisting Priest Penelope Duckworth here.
We have suspended public worship services and in-person gatherings until further notice due to Covid-19. Stay connected with everyone by joining our St. Jude's Episcopal Church Facebook group and with our virtual services and gatherings here.
Discover a spiritual oasis at St. Jude's where lives are transformed.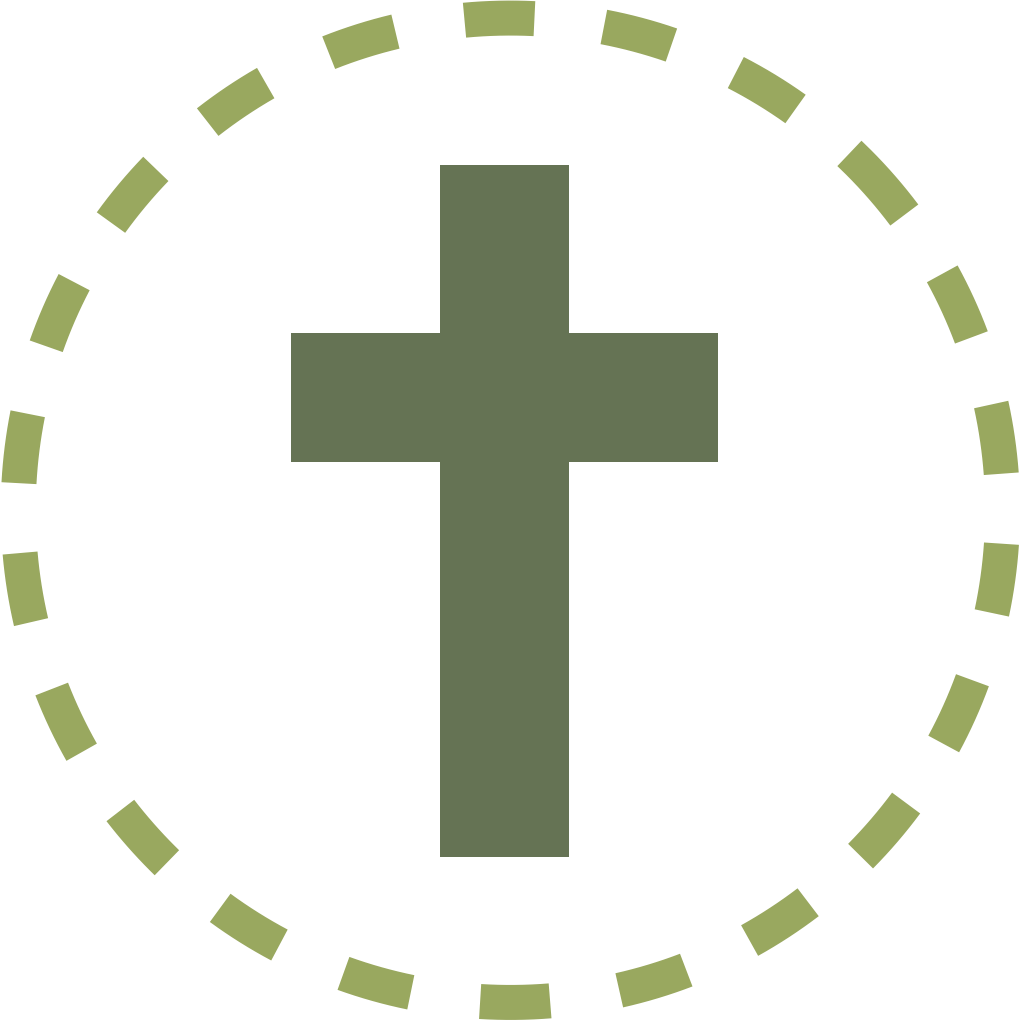 Join Us for Worship Services this Sunday at 8:00am and 10:30am
(except for 5th Sunday of the month, when we have a unified service at 9:30am)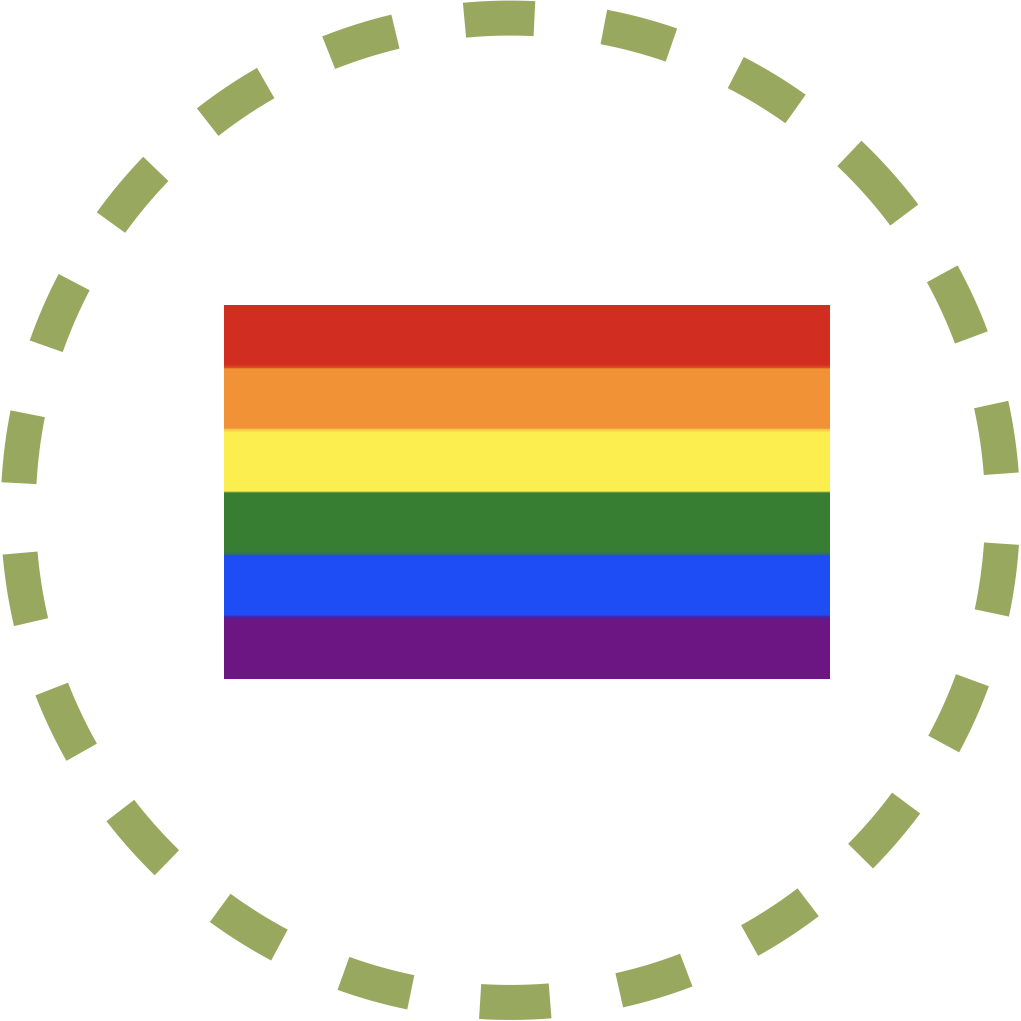 St. Judes is an inclusive community. We celebrate God's diverse creation and welcome everyone of all ages, genders, sexualities, cultures, races, ethnicities, economic statuses, and abilities. Whether you are familiar with church life or have no experience with any church, whether you are a lifelong Episcopalian or have no belief at all…Whoever you are, wherever you are on your journey of faith, you are welcome here.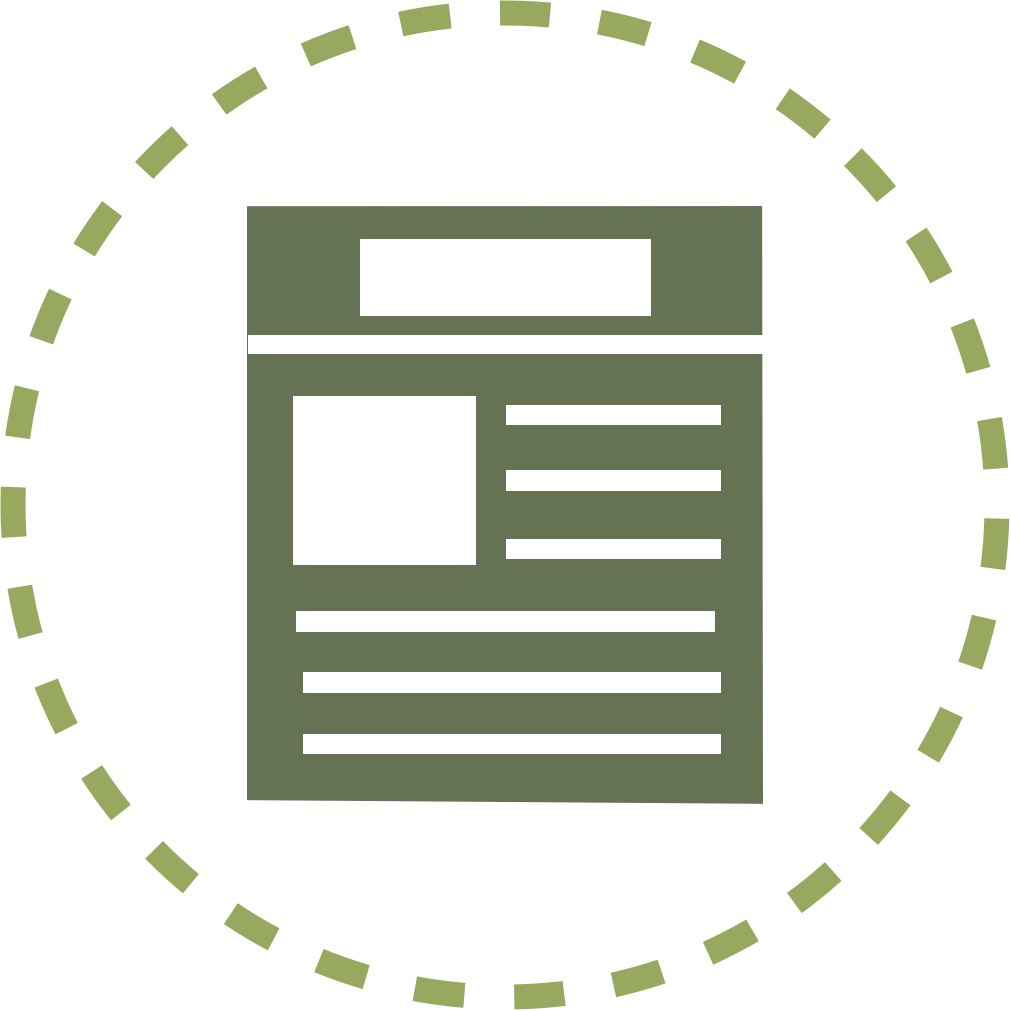 Community Happenings at St. Jude's