Upcoming Events at St. Jude's Our Music Discernment continues on Sunday, March 21 with an all-parish forum to discuss what music at St. Jude's means to us and what we hope for music in the future. Join the conversation after service here.
Outdoor Worship returns next month on March 28, Palm Sunday!
➤ Prepare and pray with the Lenten Devotions book available in the office. Contact Donna if you can't get there to pick one up.
➤ Join us for our Lenten Bible Study. See link above in the "Upcoming Events" banner on this page.
➤ Safe Park returns in March and April to the St. Jude's campus.  You can help with hot meals for about 12 people on Tuesday evenings (7:30 pm) and Saturday mornings (7:30 am).  Sign up to provide a main dish or sides here. Hosting help is also needed in the mornings (7:15-8:30am) or evenings (7:15pm-9:00opm). Training will be provided! Signup here for hosting. For questions, contact Becky Smith here.
➤The Revs. Karen Cuffie and Jani Wild are leading weekly pastoral conversations on racism every Thursday at 4:30 pm, with discussion and prayers. Zoom link is here;  Meeting ID: 835 7594 8022; Password: 748467.
➤Recycle your plastic bags for additional usage. West Valley Community Services needs bags for their clients at the food bank. Bring your disposable grocery shopping bags to the Narthex and we will take them to WVCS. 
We have suspended most in-person gatherings until further notice due to Covid-19. Stay connected with everyone by joining our St. Jude's Episcopal Church Facebook group and with our virtual services and gatherings here. Our small, safely-distanced outdoor worship will resume on March 28 for Palm Sunday.
Discover a spiritual oasis at St. Jude's where lives are transformed.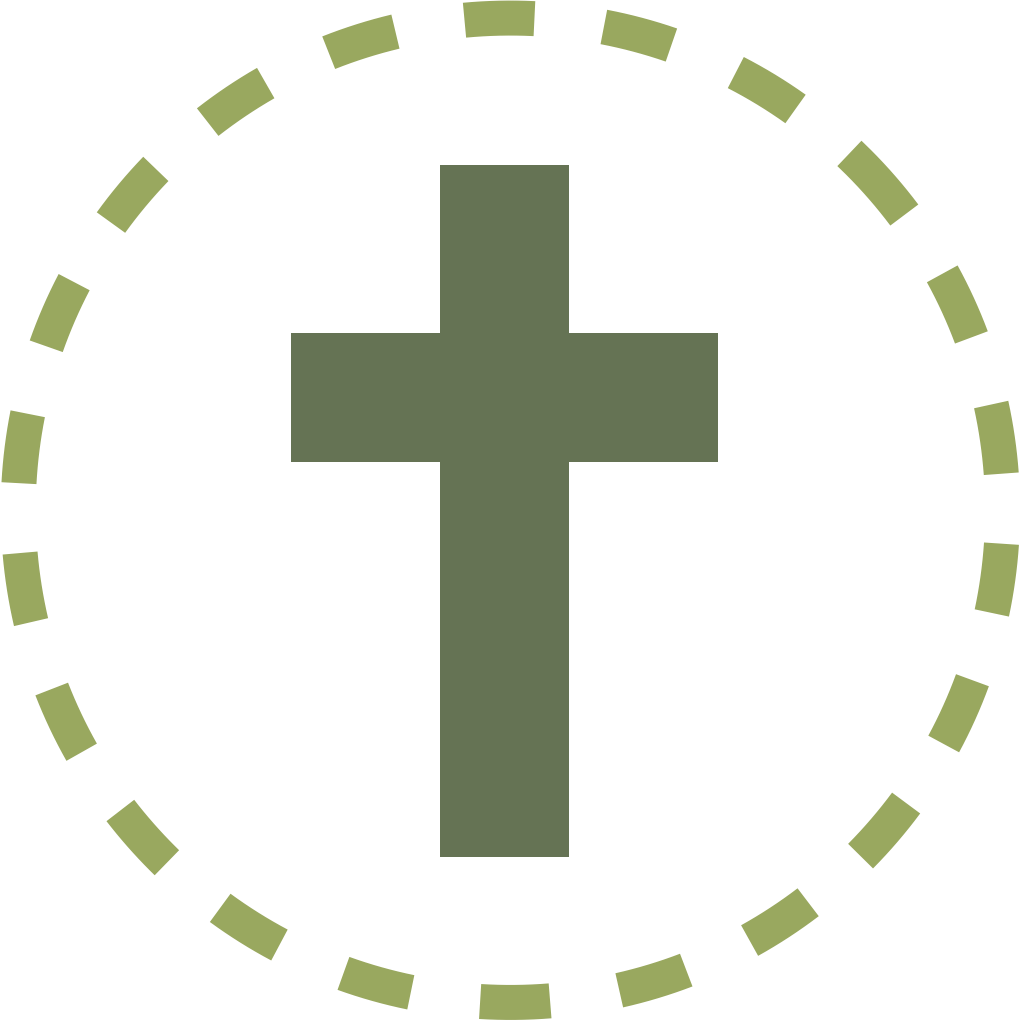 Join Us for online Worship Services this Sunday at 9:30am
Our outdoor services will resume on March 28.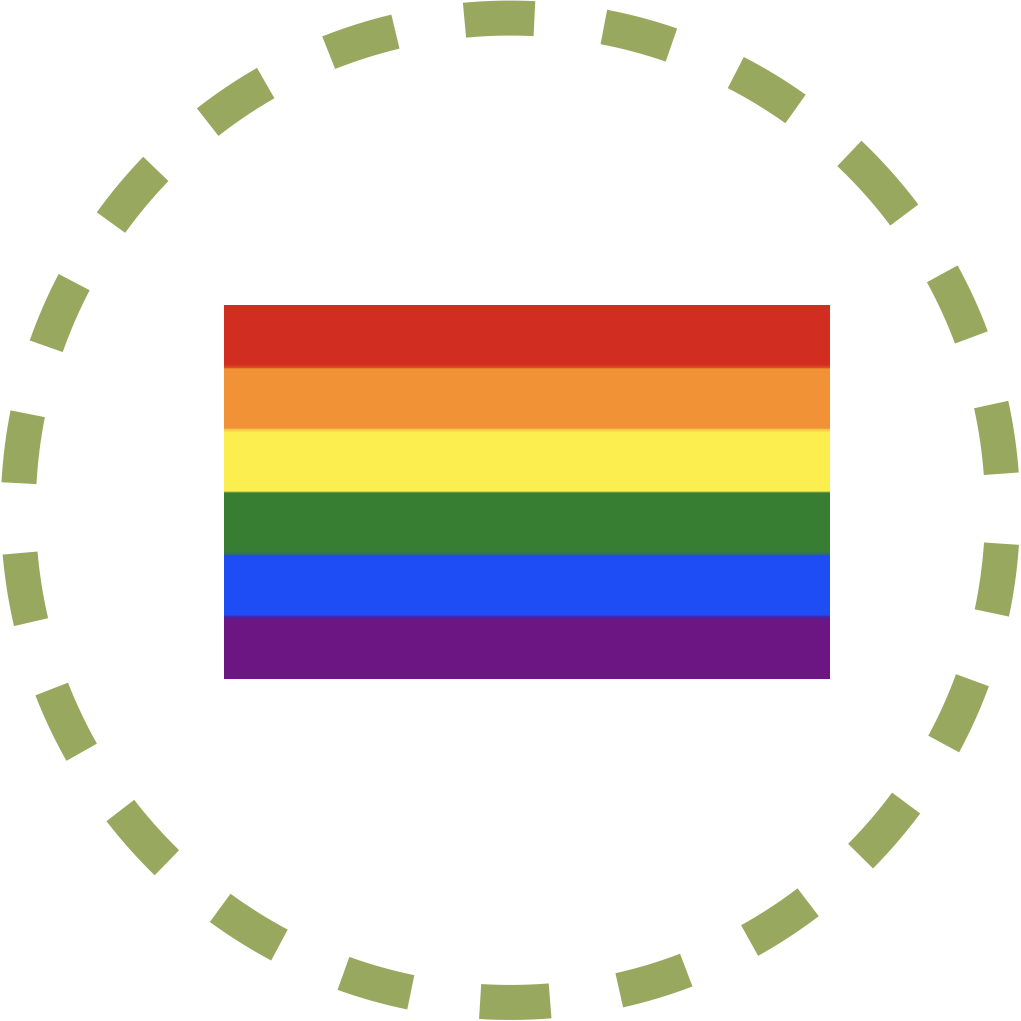 St. Judes is an inclusive community. We celebrate God's diverse creation and welcome everyone of all ages, genders, sexualities, cultures, races, ethnicities, economic statuses, and abilities. Whether you are familiar with church life or have no experience with any church, whether you are a lifelong Episcopalian or have no belief at all…Whoever you are, wherever you are on your journey of faith, you are welcome here.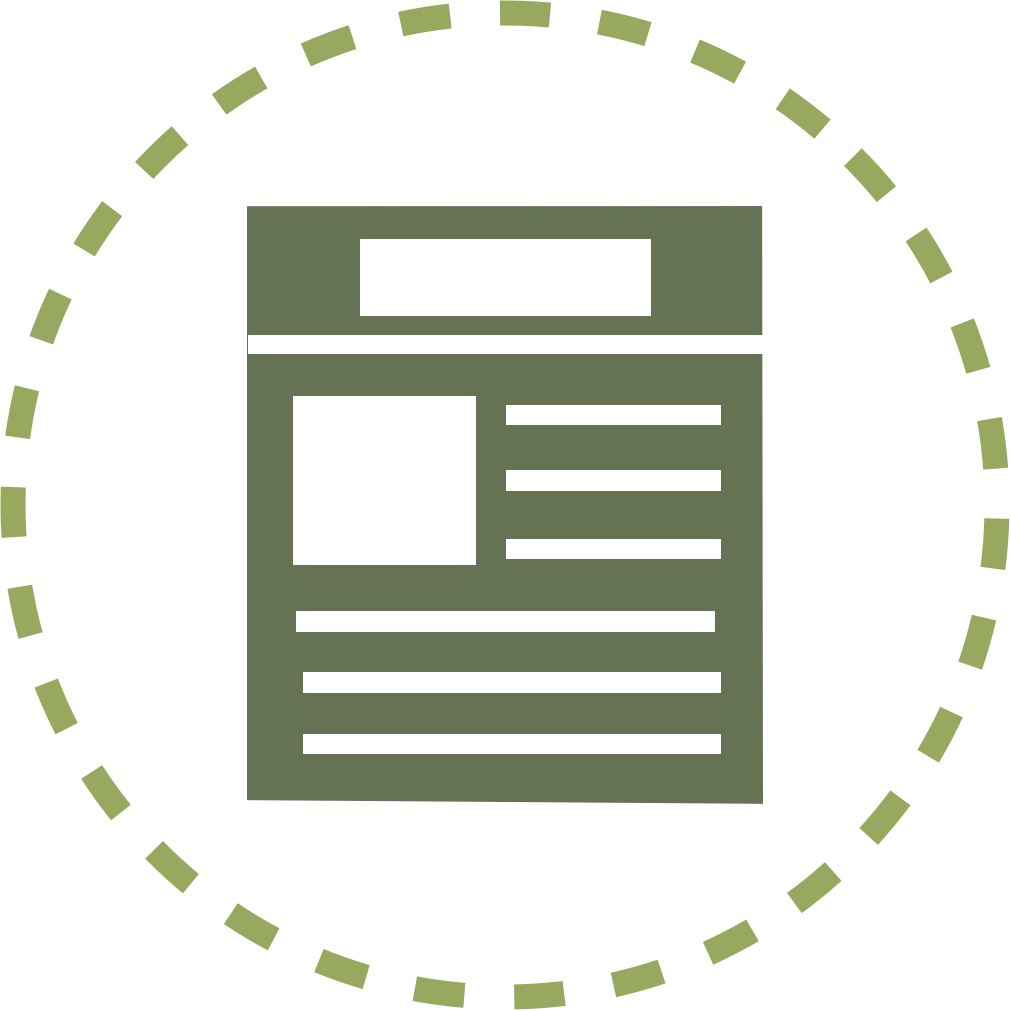 Community Happenings at St. Jude's

ST. JUDE THE APOSTLE EPISCOPAL CHURCH
20920 McClellan Road
Cupertino, CA 95014
(408) 252-4166
office@saintjudes.org