Join us on Election Day, November 3, as we pray for our nation and our democracy
Taize on the Labyrinth: Drop in Tuesday, November 3 from 6-8 pm to pray and let the Taizé music refresh you as the polls close on Election Day. Signup not needed; just wear a mask and keep 6 ft. spacing.
24 hour Prayer Vigil: Sign-up for hour-long prayer shifts from 5am November 3 to 5am November 4. Pray at home or at St. Jude's. We will hold our country, our community, and our neighbors in prayer.
Nation Service of Healing and Hope: Share this special service with us as we watch together live from National Cathedral with Bishop Curry on Sunday, November 1 at 1 pm (PST).  Speaker list and more is below.
 Enjoy Outdoor Worship this Sunday at 11:15am!
The livestream is broadcast on the St. Jude's Episcopal Church group Facebook page each Sunday morning. You don't need a Facebook account to watch. Share your celebrations here or in the chat window.
Join us for Virtual Coffee Hour afterward! Click here or call (669) 900 6833 and use meeting ID 864 0693 8044 with password 212166. Meet new people or stay in touch with our St. Jude's community–it's for both youth and adults!
New to Zoom or Livestreaming? Click here for more information.
We have suspended most in-person gatherings until further notice due to Covid-19. Stay connected with everyone by joining our St. Jude's Episcopal Church Facebook group and with our virtual services and gatherings here. Click here for information on our small, safely-distanced outdoor worship.
Discover a spiritual oasis at St. Jude's where lives are transformed.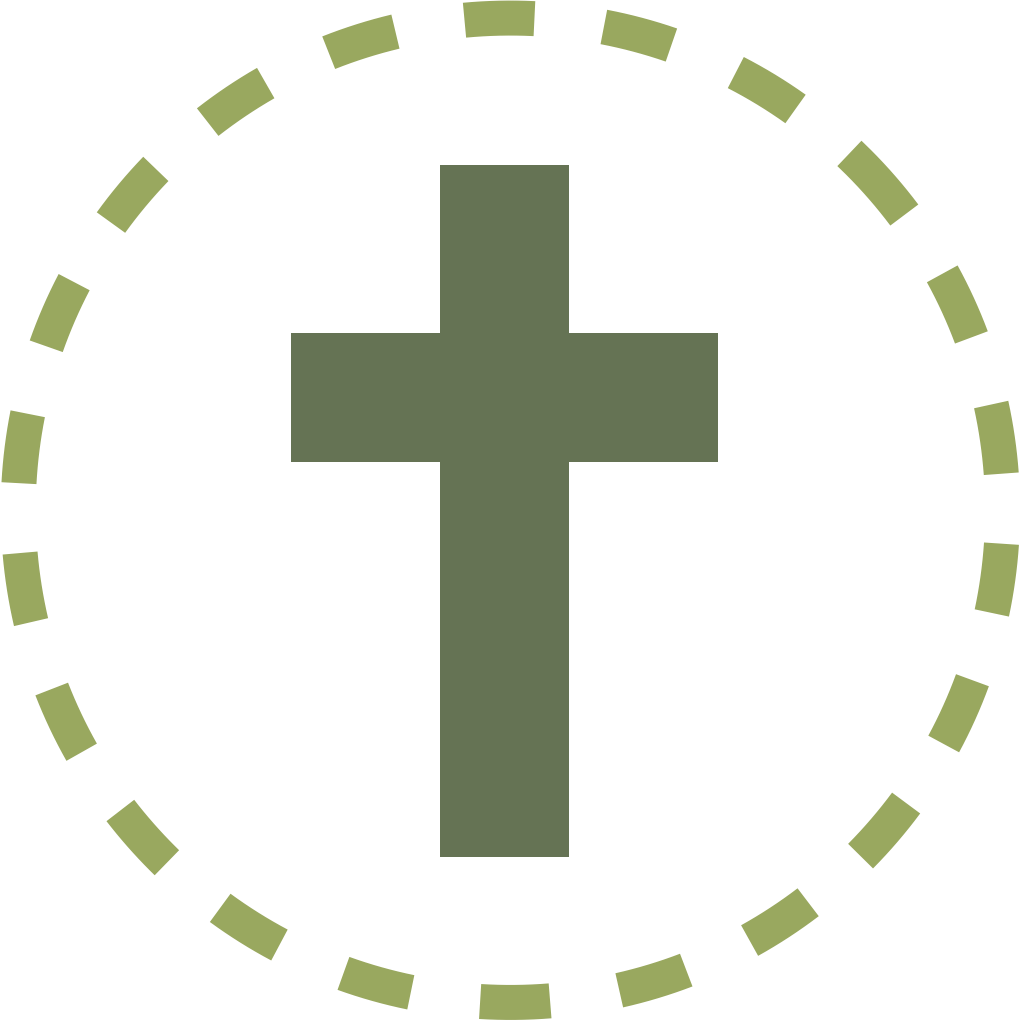 Join Us for Worship Services this Sunday at 9:30am
We will also hold outdoor services for a small group on October 11, 18, 25 and November 1 at 11:15am.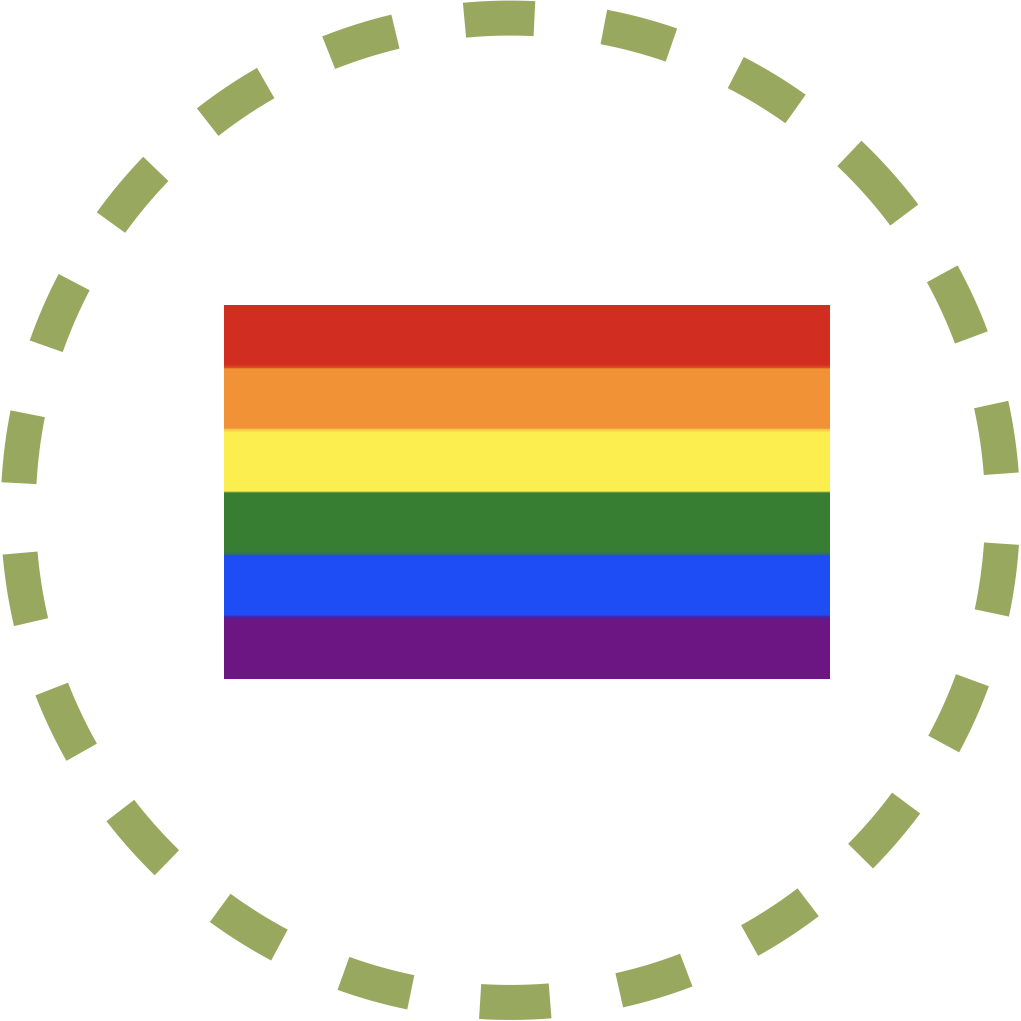 St. Judes is an inclusive community. We celebrate God's diverse creation and welcome everyone of all ages, genders, sexualities, cultures, races, ethnicities, economic statuses, and abilities. Whether you are familiar with church life or have no experience with any church, whether you are a lifelong Episcopalian or have no belief at all…Whoever you are, wherever you are on your journey of faith, you are welcome here.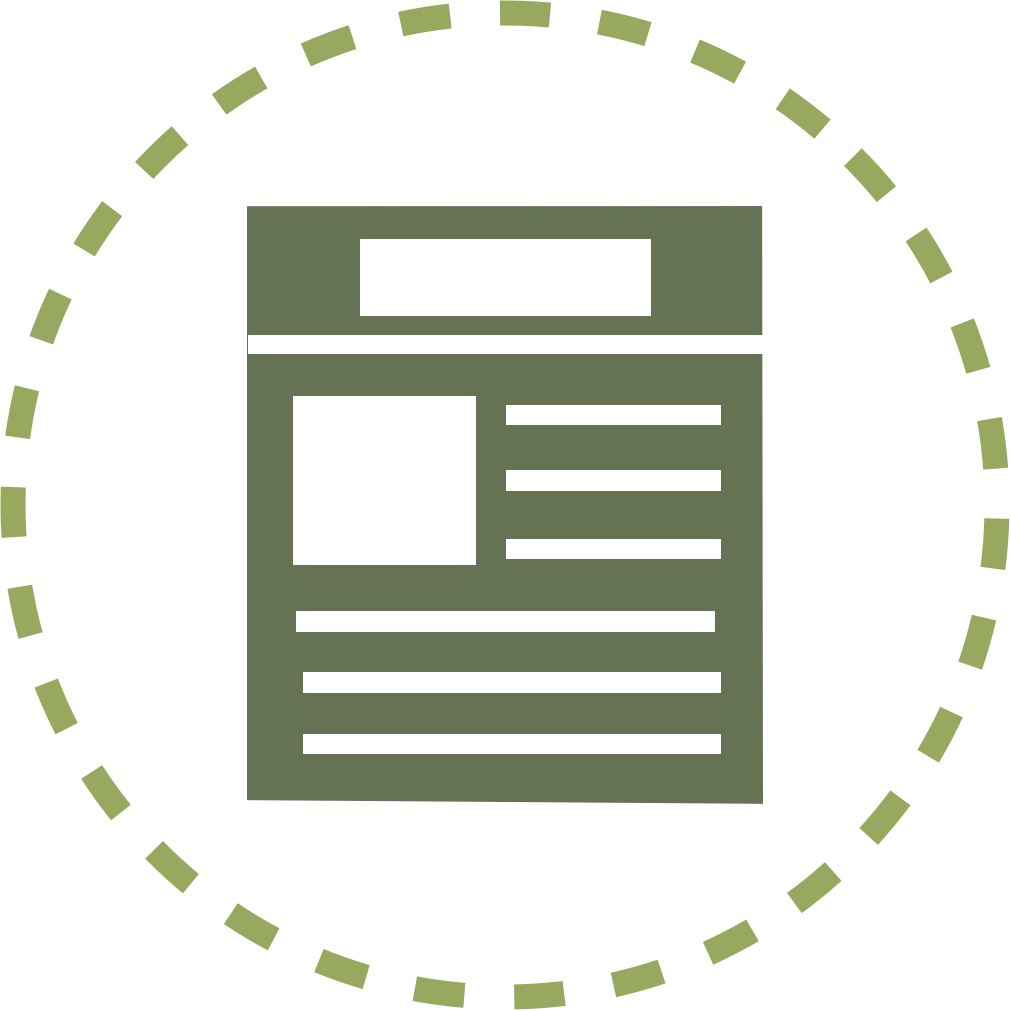 Community Happenings at St. Jude's

ST. JUDE THE APOSTLE EPISCOPAL CHURCH
20920 McClellan Road
Cupertino, CA 95014
(408) 252-4166
office@saintjudes.org