Join us at these great upcoming events! Join us every Thursday in August at 6pm on the Classroom Patio. We'll provide the proteins and a new fun activity each week (plus bocce ball and ping pong!), and you bring a side dish to share and your drinks. All are welcome! Saturday, August 14 from 9am to noon. Let's get our campus ready for indoor services and do a bit of fall cleaning. We have lots of jobs that will be fun to work together on. All ages and abilities are needed and very welcome! Saturday, August 28 from 9am to 4pm. Come buy some great deals, benefitting Santa Maria Ministry. To donate books/puzzles/DVDs to sell, contact Donna first here how to sort them and drop them off in the Farmhouse after August 14.
Upcoming Services at St. Jude's
Join us for Worship on Sunday at 9:30am
in our Courtyard or watch online
Also join us for coffee hour afterward in person or online! 
Joining us online for service on Sunday?  Please join us afterward for Virtual Coffee Hour. Click here or call (669) 900 6833 and use meeting ID 864 0693 8044 with password 212166. Meet new people or stay in touch with our St. Jude's community–it's for both youth and adults!
Looking for last Sunday's Service to rewatch?

 Click here to go to our recordings.
➤You can donate altar flowers to honor a loved one or for a special celebration and everyone can enjoy them during Sunday service. The cost is $35.00. Your dedication will be printed in the bulletin. Call or email the office for more details.
➤  Rev. Aaron is on vacation until August 1. Please contact the office for assistance, or Rev. Penelope for pastoral care. Find contact information here.
➤ LET'S GET TOGETHER! We have some great parish events coming up!
Drop-in BBQ & Bocce every Thursday in August starting August 5 at 6pm. We'll provide the proteins and a fun activity (plus ping pong!), and you bring a side dish to share and your drinks. All are welcome!  

The first Thursday we'll be celebrating Aaron's birthday, and there are fun things planned each week–watch the email Announcements!

Parish Workday, August 14 9am-12pm. Help from all ages and abilities is appreciated!
Parish Used Booksale, August 28 9am-4pm. Get some great bargains! To donate books, puzzles or DVDs, or to help on that day, contact Donna here.  We'd love some help, too, Please contact the office if you can take a two-hour shift.
All-parish Picnic on Saturday, September 4 at Vasona Lake. More details to come.
➤  Looking ahead: Mark your calendars for our Parish Picnic on September 4, and our reopening Sunday on September 19!
➤  Did you miss our fun July celebration on July 3? See a ton of great pictures here by Christine Stark, all downloadable. Don't miss the next one!
➤ Please join us on campus for a new offering: Sacred Listening Time on our labyrinth. Join this contemplative time led by parishioner Yin Mei Lawrence every Thursday 2-3pm until Pentecost. More information here.
Discover a spiritual oasis at St. Jude's where lives are transformed.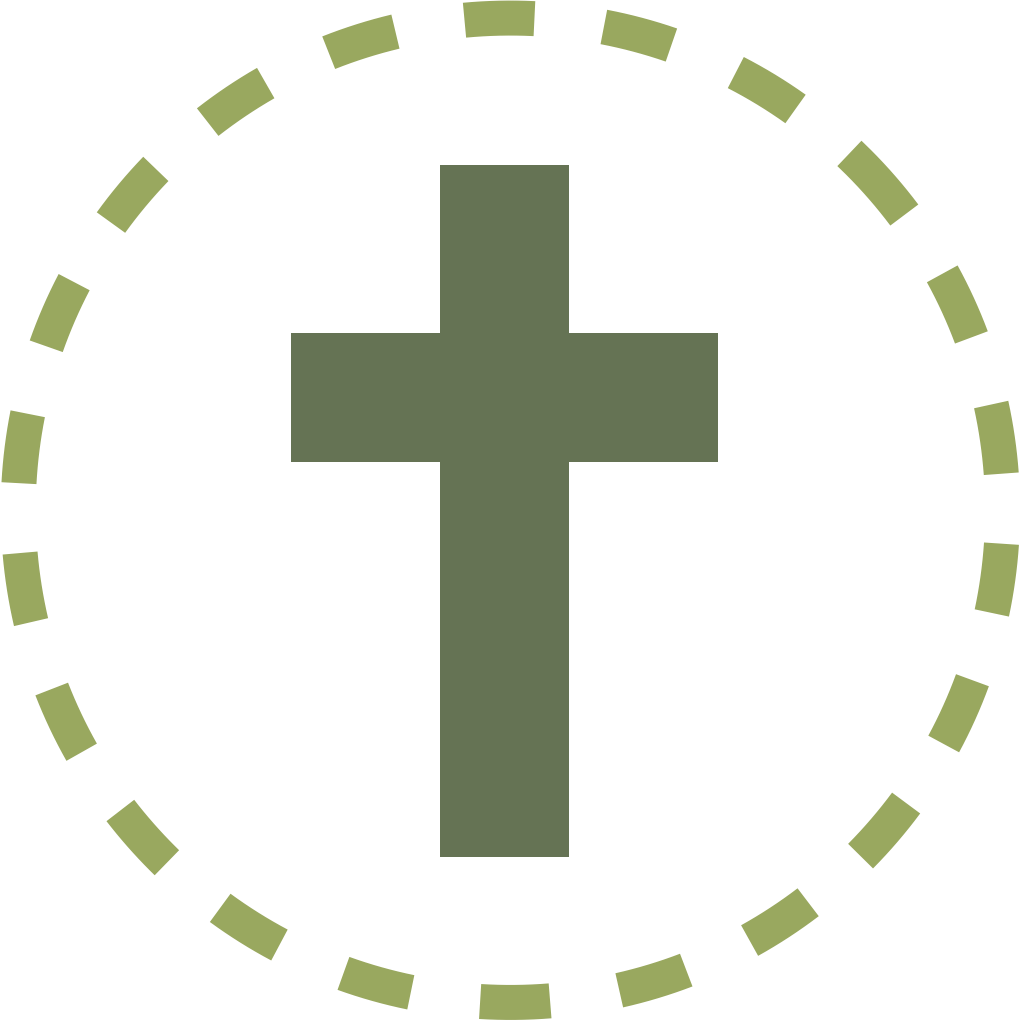 Join Us for online or outdoor Worship Services this Sunday!
We have a combined in-person and online service each Sunday at 9:30am during the summer months.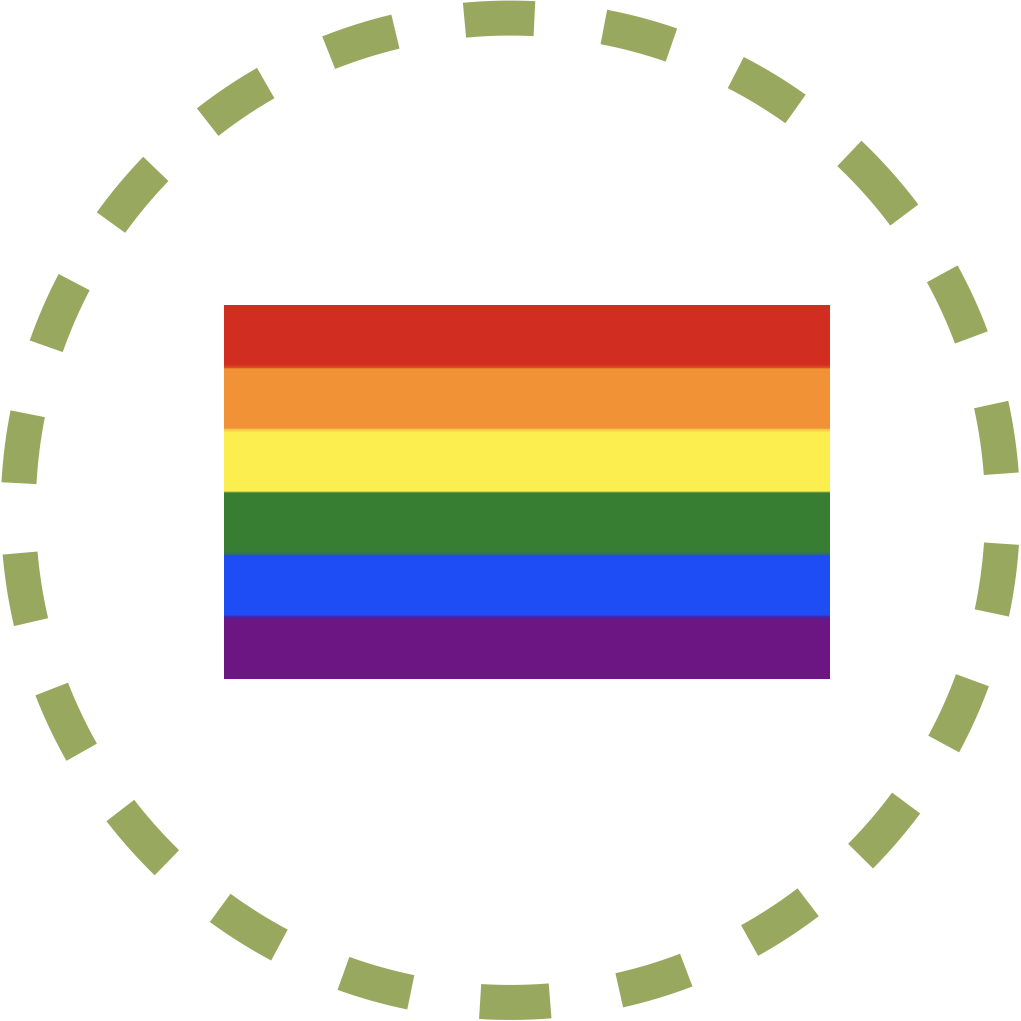 St. Judes is an inclusive community. We celebrate God's diverse creation and welcome everyone of all ages, genders, sexualities, cultures, races, ethnicities, economic statuses, and abilities. Whether you are familiar with church life or have no experience with any church, whether you are a lifelong Episcopalian or have no belief at all…Whoever you are, wherever you are on your journey of faith, you are welcome here.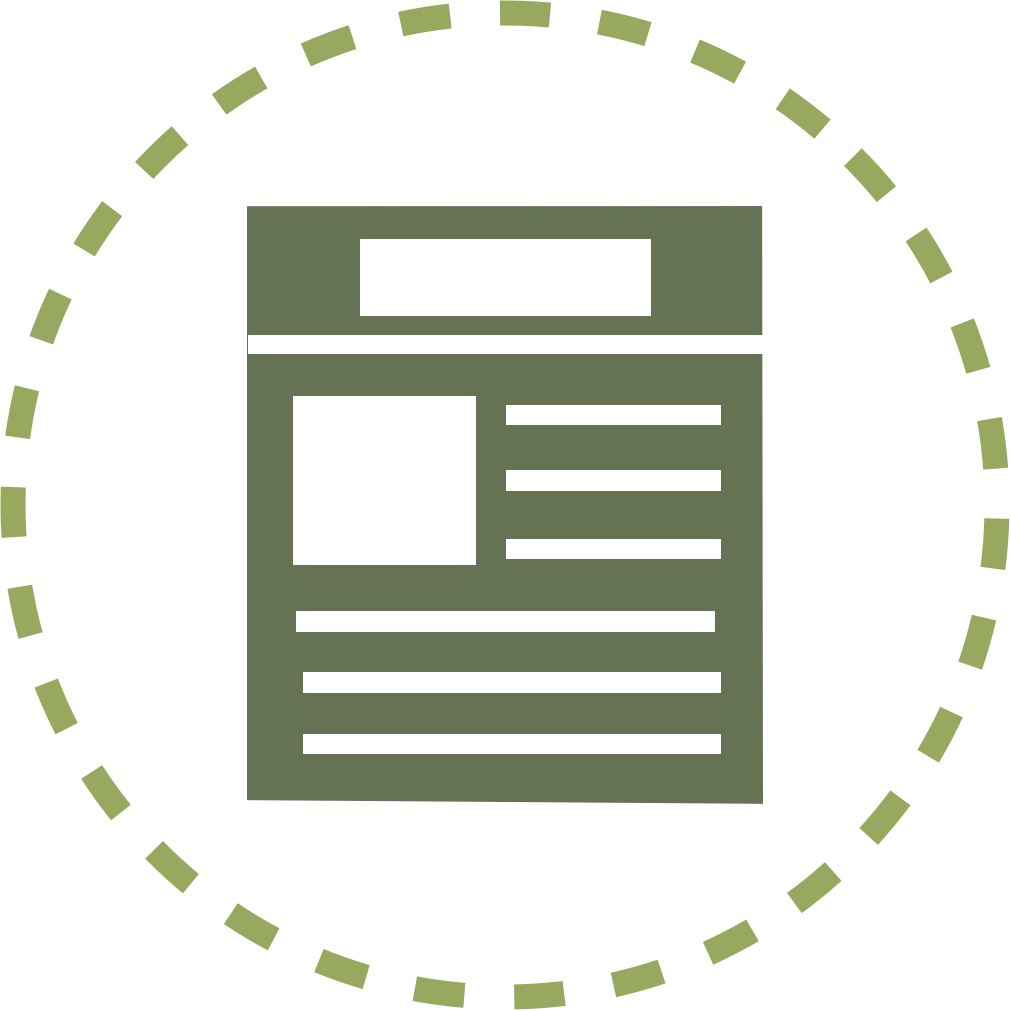 Community Happenings at St. Jude's

ST. JUDE THE APOSTLE EPISCOPAL CHURCH
20920 McClellan Road
Cupertino, CA 95014
(408) 252-4166
office@saintjudes.org