Join Us for Advent Season at St. Jude's
May this season bring hope, peace, joy and love to you and your family.
Enjoy Outdoor Worship in our courtyard this Sunday at 11:15am.

Details and signup here.

As the weather gets colder we will notify you at the email address you used when signing up if the service must be cancelled.
The livestream is broadcast on the St. Jude's Episcopal Church group Facebook page each Sunday morning. You don't need a Facebook account to watch. Share your celebrations here or in the chat window.
Join us for Virtual Coffee Hour afterward! Click here or call (669) 900 6833 and use meeting ID 864 0693 8044 with password 212166. Meet new people or stay in touch with our St. Jude's community–it's for both youth and adults!
New to Zoom or Livestreaming? Click here for more information.
🌲  Share with others during Advent
➤ St. Jude's doesn't have an Angel Tree this year, but Santa Maria would happily accept gift cards for their families to brighten their Christmases. Mail them to:  778 S. Almaden Avenue, San Jose, CA 95110. 
➤ We are collecting personal care items (shampoo, body wash and soap) and socks and underwear for Grace Solutions. We have a "Love Bucket" collection container in the Narthex (church foyer).
➤
Consider a one-time special donation to 
Episcopal Relief and Development
to help
Nicaragua and Honduras with hurricane relief.
 A
ny donations made right now are being doubled by a generous supporter. Click
here
to help.
News for You at St. Jude's
➤ Have school-age children? Join the St. Jude's Learning Pod! Your K-12 child can spend time with others and get a change of scenery safely, by studying in the parish hall (use our wifi) or for games/recreation. Drop-in Fridays 9am-3pm. Adults supervise and we follow all CDC safe distancing protocols. Trial dates are Nov. 20, Dec. 4 & 11. Contact Kathy Yates at kbyates@sbcobal.net,
We have suspended most in-person gatherings until further notice due to Covid-19. Stay connected with everyone by joining our St. Jude's Episcopal Church Facebook group and with our virtual services and gatherings here. Click here for information on our small, safely-distanced outdoor worship.
Discover a spiritual oasis at St. Jude's where lives are transformed.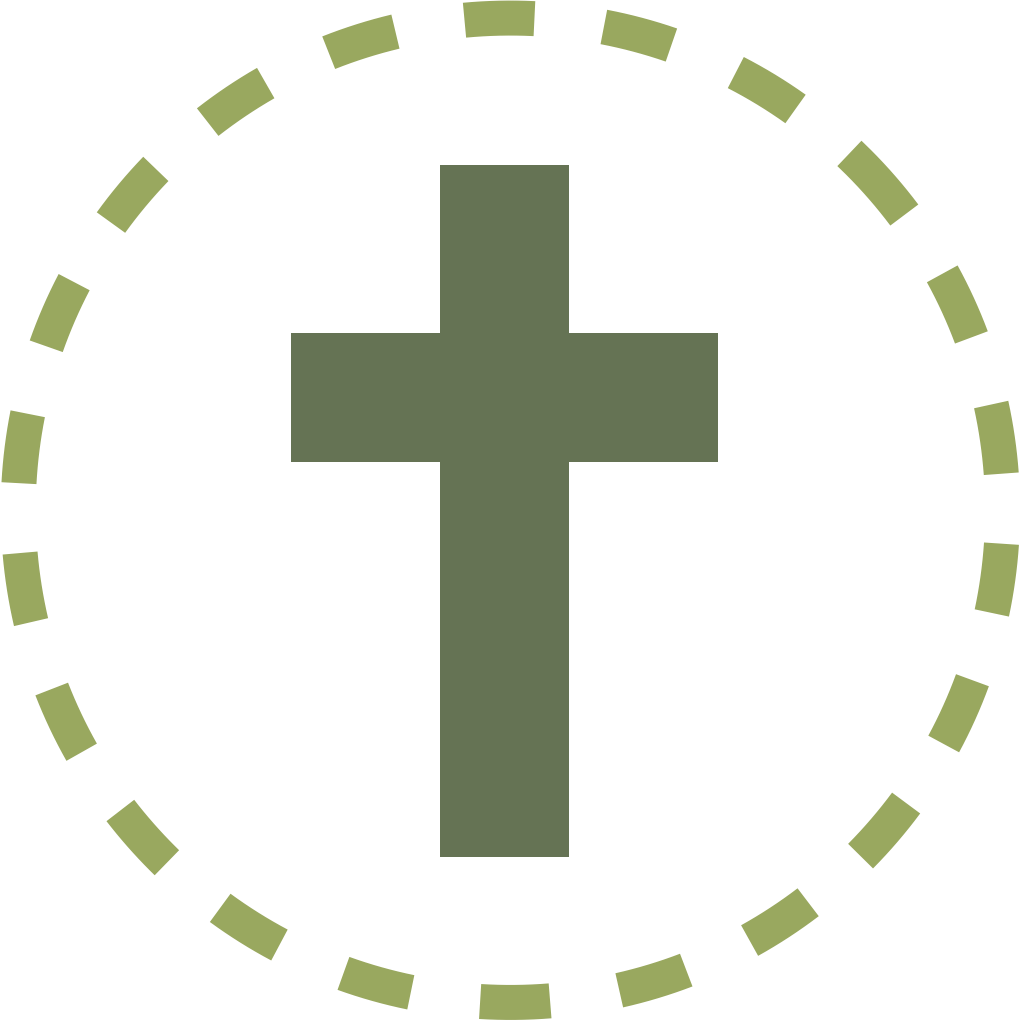 Join Us for Worship Services this Sunday at 9:30am
We will also hold outdoor services for a small group (40 persons maximum) at 11:15am while the weather permits.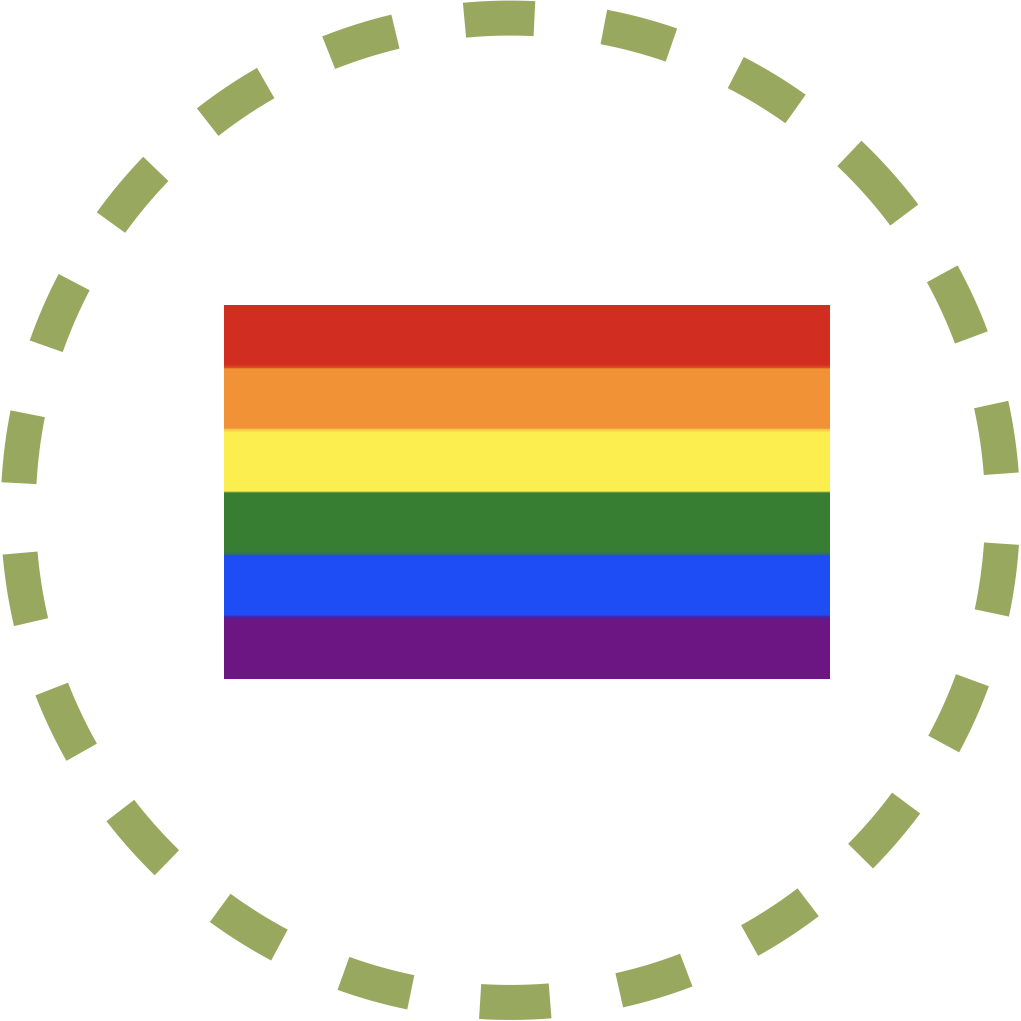 St. Judes is an inclusive community. We celebrate God's diverse creation and welcome everyone of all ages, genders, sexualities, cultures, races, ethnicities, economic statuses, and abilities. Whether you are familiar with church life or have no experience with any church, whether you are a lifelong Episcopalian or have no belief at all…Whoever you are, wherever you are on your journey of faith, you are welcome here.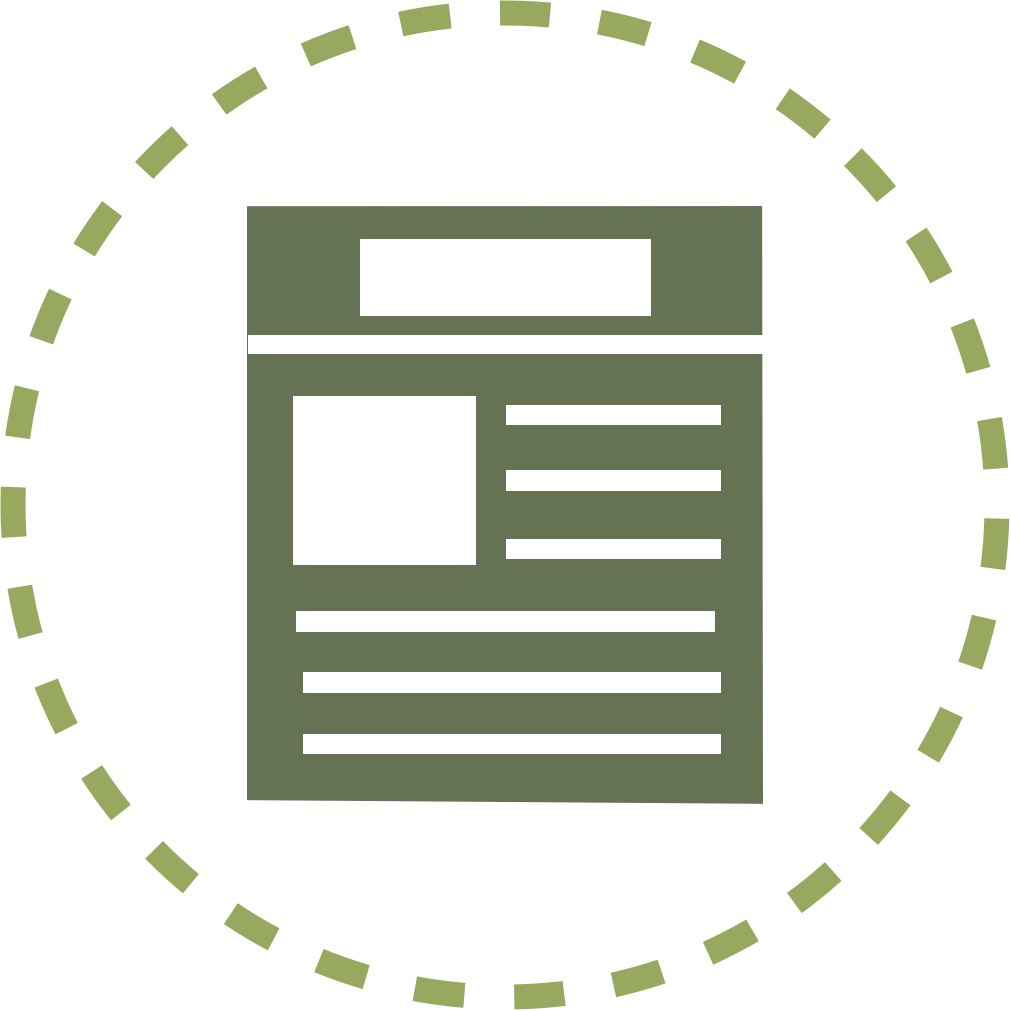 Community Happenings at St. Jude's

ST. JUDE THE APOSTLE EPISCOPAL CHURCH
20920 McClellan Road
Cupertino, CA 95014
(408) 252-4166
office@saintjudes.org