Join us this Sunday to welcome our new Music Minister, Kim Taylor!
Join us to meet and greet Kim either at our virtual coffee hour after the 9:30am service, or at a safely distanced reception under the pergola by the bocce ball court after the 11:15am service. Welcome to St. Jude's, Kim!
Join us Sunday, May 23 for a forum on
Education for Ministry (EFM)
Led by Karen LeBlanc, EFM Mentor for 10+years, we'll discuss what EFM is, and how EFM can be part of your spiritual journey.
Join us for Outdoor Worship in our Courtyard
this Sunday at 11:15am
Please bring a chair, and wear a mask. We will have a maximum of 100 attendees per service.
All our services are now livestreamed on Youtube. Please click the link below to go directly to the service! (Contact the office if you are having trouble getting to the livestream.)
Upcoming Services at St. Jude's
Join us for Virtual Coffee Hour afterward on Sundays! Click here or call (669) 900 6833 and use meeting ID 864 0693 8044 with password 212166. Meet new people or stay in touch with our St. Jude's community–it's for both youth and adults!
Looking for last Sunday's Service to rewatch?  Click here to go to our recordings.
➤ Please join us on campus for a new offering: Sacred Listening Time on our labyrinth. As we individually and collectively adapt to increasing freedom of movement in our outward life, we need greater internal emotional and spiritual vitality. Contemplative practices allow us to cultivate such inner vitality by immersing ourselves in the Presence of the Holy. It is intentional time to listen within. Please join us every Thursday 2-3pm until Pentecost. More information here.
➤ Are you missing our Choir music? Enjoy these beautiful recorded anthems from 2020 and 2021!
➤ Our Music Discernment Process is continuing. This month, our Music Discernment Team will be compiling all the feedback from parishioners, and creating a key findings and recommendations document. This wiil be presented to Vestry at the May 18 Vestry meeting.
➤ St. Jude's stands in support of our Asian and Pacific Islander friends, neighbors, and wider community. Learn more here about how to be an ally from the forum on April 11.
➤ Our outdoor worship services are growing, due to easing of pandemic restrictions. We now will be able to have 100 attendees. Join us for safely distanced and masked services in our beautiful courtyard with live music. More information is here.
➤You can donate altar flowers to honor a loved one or for a special celebration and everyone can enjoy them during Sunday service. The cost is $35.00. Your dedication will be printed in the bulletin. Call or email the office for more details!
We have suspended most in-person gatherings until further notice due to Covid-19. Stay connected with everyone by joining our St. Jude's Episcopal Church Facebook group and with our virtual services and gatherings here. We now also have safely-distanced outdoor worship on Sundays. Click here to sign up for outdoor worship.
Discover a spiritual oasis at St. Jude's where lives are transformed.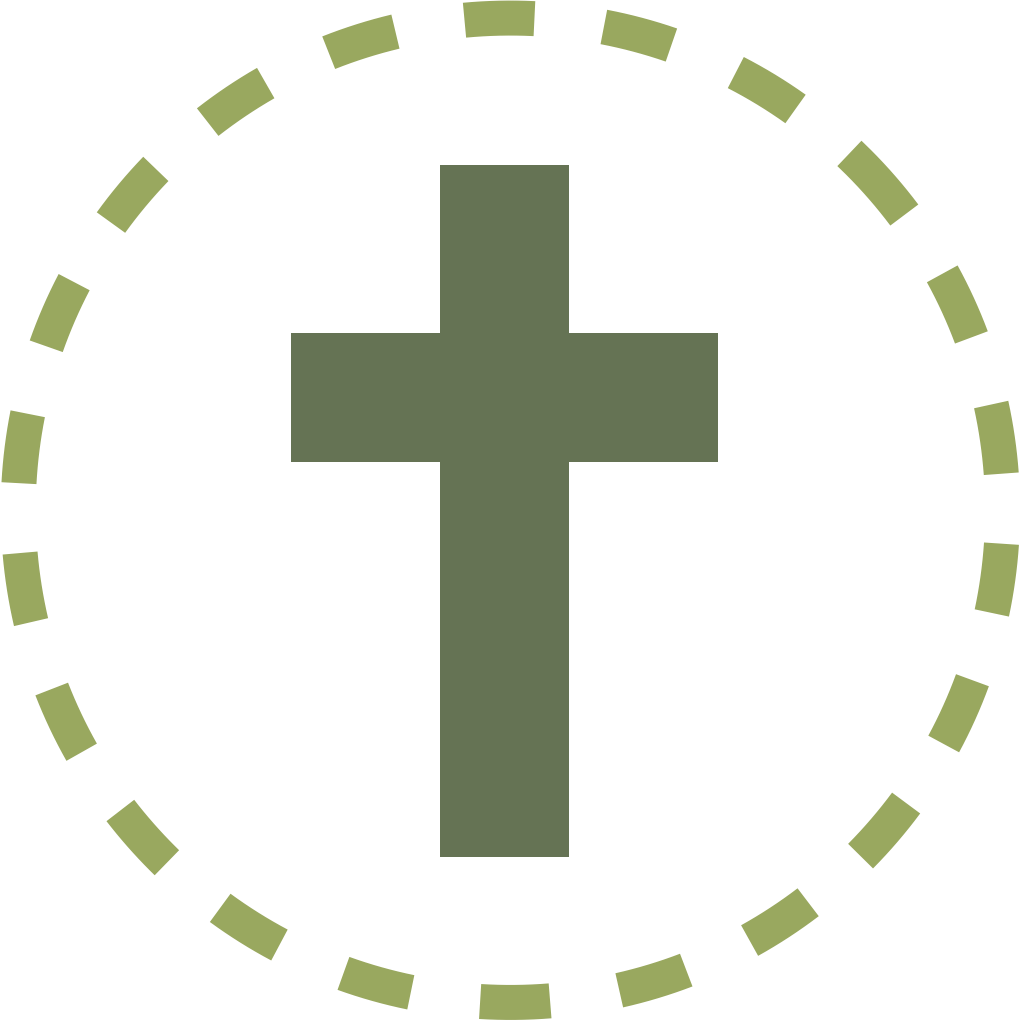 Join Us for online or outdoor Worship Services this Sunday!
Online services are at 9:30am and outdoor courtyard services are at 11:15, except on holidays.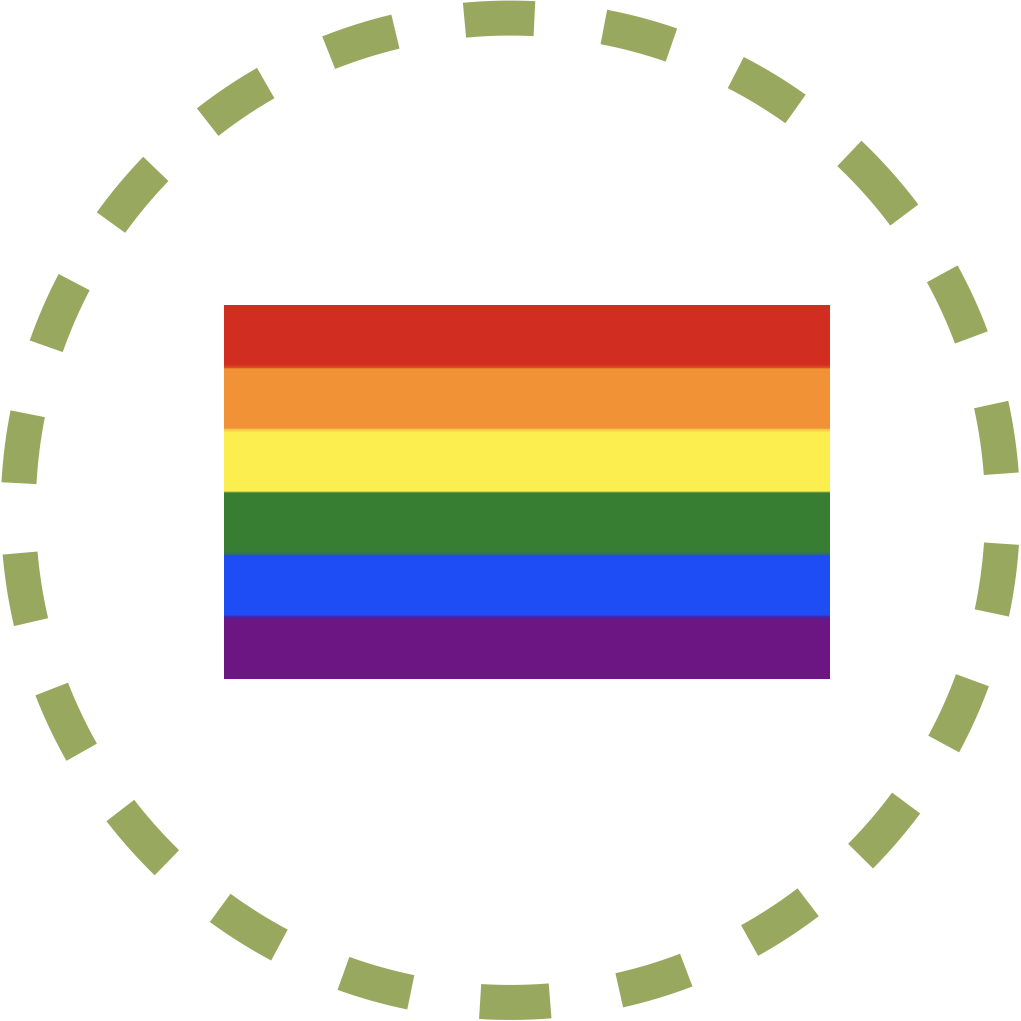 St. Judes is an inclusive community. We celebrate God's diverse creation and welcome everyone of all ages, genders, sexualities, cultures, races, ethnicities, economic statuses, and abilities. Whether you are familiar with church life or have no experience with any church, whether you are a lifelong Episcopalian or have no belief at all…Whoever you are, wherever you are on your journey of faith, you are welcome here.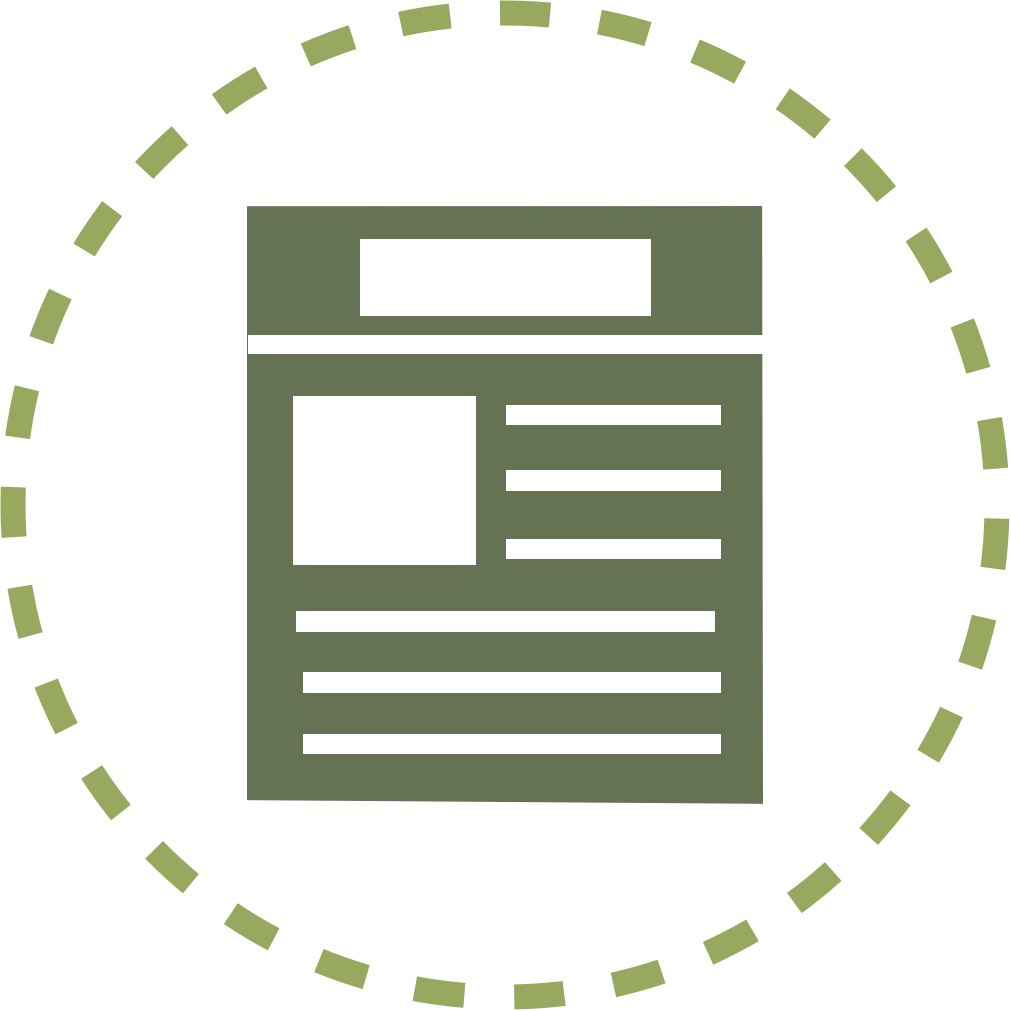 Community Happenings at St. Jude's

ST. JUDE THE APOSTLE EPISCOPAL CHURCH
20920 McClellan Road
Cupertino, CA 95014
(408) 252-4166
office@saintjudes.org