Join us for some great upcoming events!
➤  This Sunday January 19, meet our church's Vestry and Convention Delegates at 9:15am and noon. Snacks and coffee for everyone as always!
➤  Also on January 19, Director Noah Bullock from Cristosal will be talking at Christ Church Los Altos about current conditions in Nicaragua and Honduras and attempts to serve victims of violence. Jan and Howard Hill are organizing carpools–all are welcome to join.
➤  A Women's lunch is on January 21 at Dish-n-Dash in Cupertino and signups are now open for the Women's Weekend in March.
➤  Mark your calendars for our unified service at 9:30 on January 26 with our Annual Meeting immediately following.
Discover a spiritual oasis at St. Jude's where lives are transformed.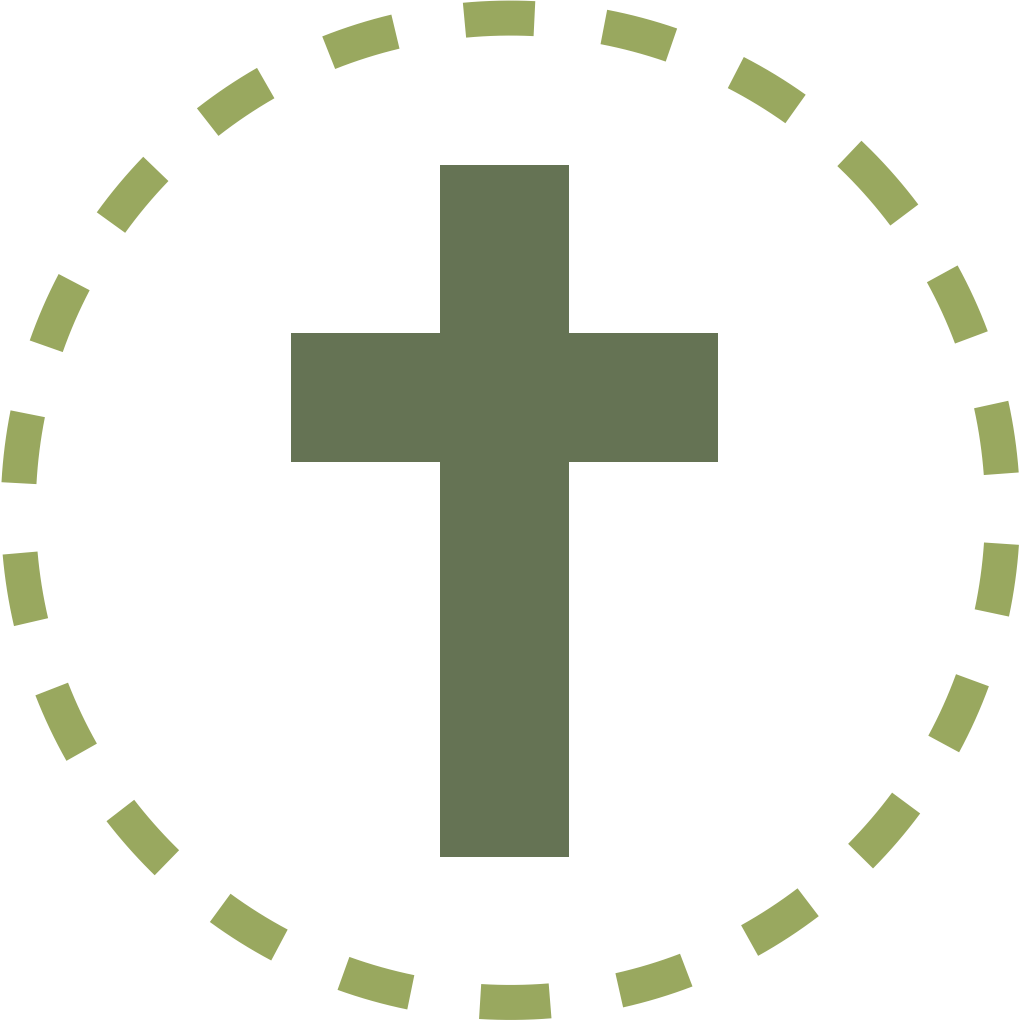 Join Us for Worship Services this Sunday at 8:00am and 10:30am
(except for 5th Sunday of the month, when we have a unified service at 9:30am)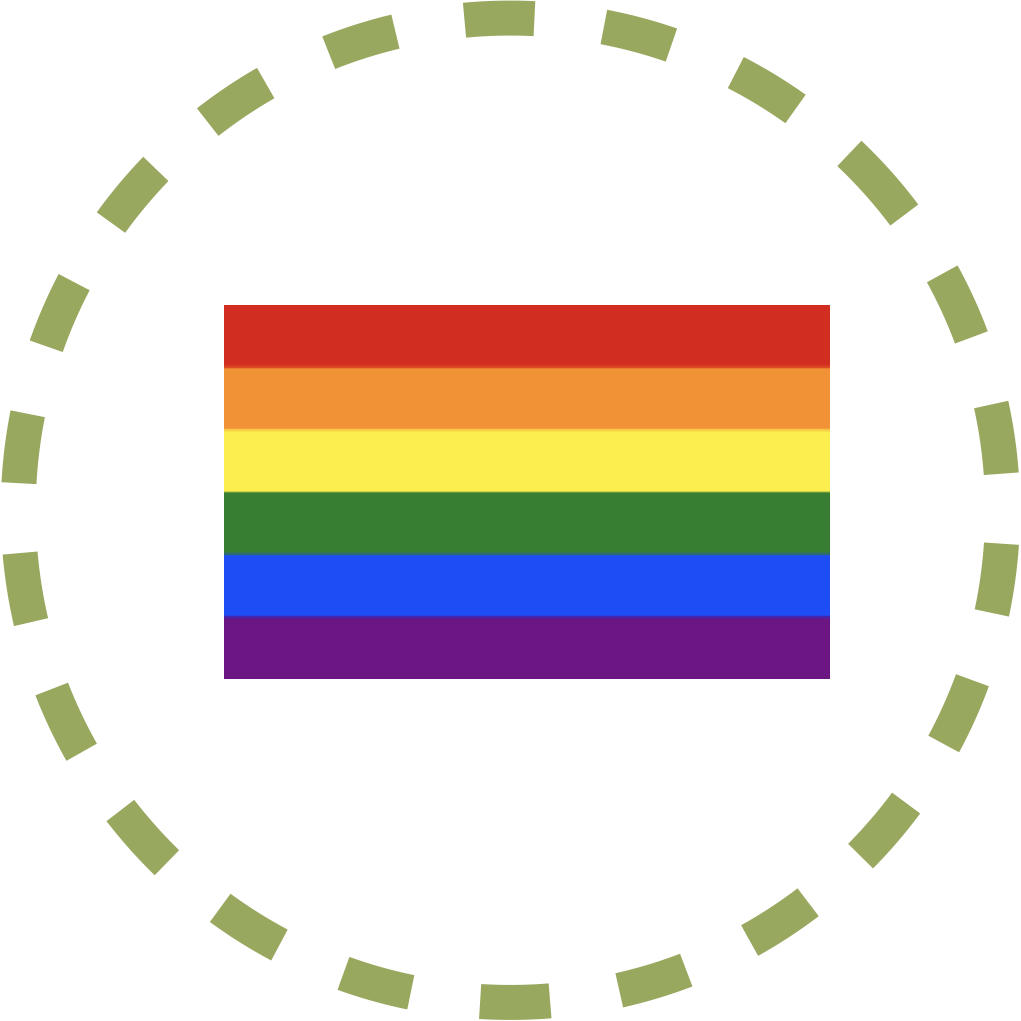 St. Judes is an inclusive community. We celebrate God's diverse creation and welcome everyone of all ages, genders, sexualities, cultures, races, ethnicities, economic statuses, and abilities. Whether you are familiar with church life or have no experience with any church, whether you are a lifelong Episcopalian or have no belief at all . . .Whoever you are, wherever you are on your journey of faith, you are welcome here.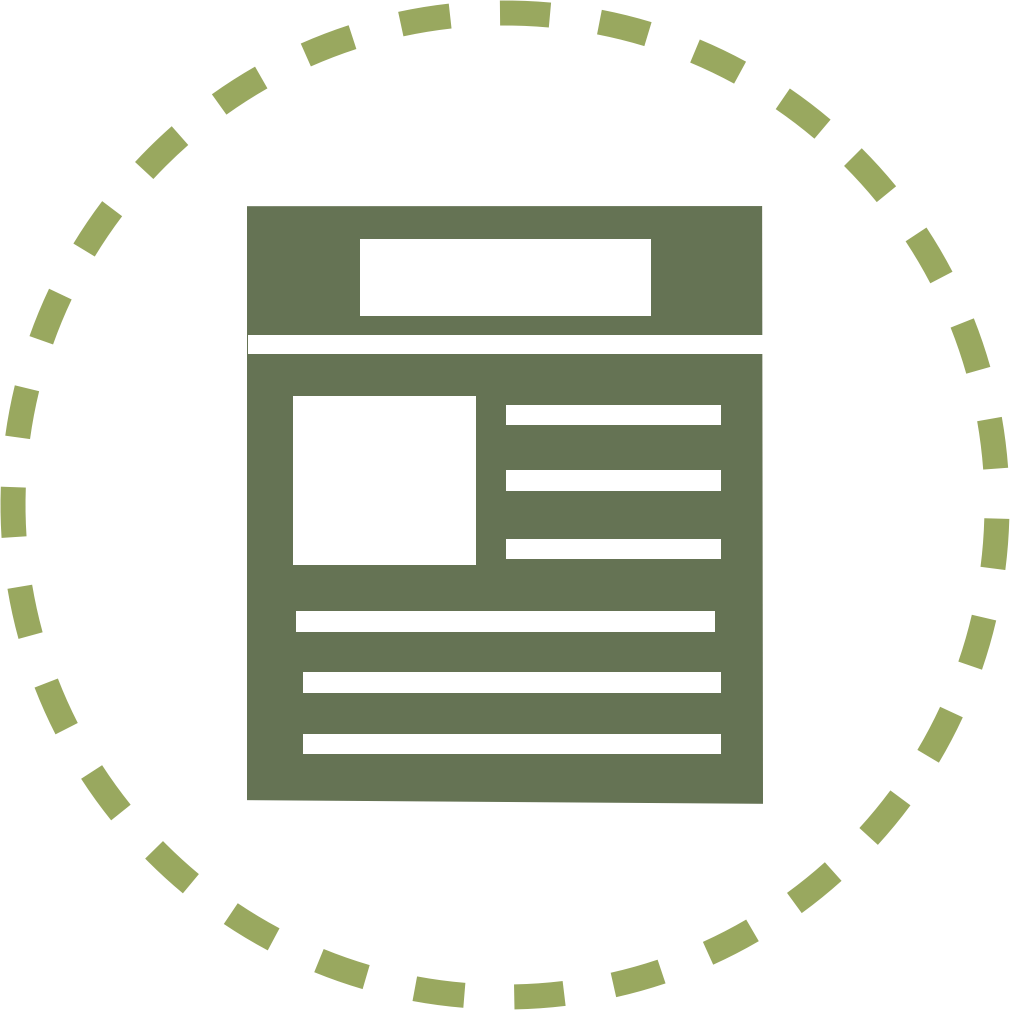 Latest Community Happenings at St. Jude's
St. Jude the Apostle Episcopal Church
20920 McClellan Road
Cupertino, CA 95014
office@saintjudes.org   (408) 252-4166