Welcome
See below for worship at home opportunities
and our Sunday Livestream
🏡 Click here for our worship at home opportunities, including livestreams and online gatherings
Click here for our Livestream at 9:30am on Sundays
DIRECT LINK WILL NOT BE LIVE UNTIL 5-10 MINUTES BEFORE. Click here for the service bulletin.
You can also go early to the St. Jude's Facebook page and wait for the livestream. It will load immediately when available.
Please reload this page if the link isn't live yet when you are trying to join. Questions? See our info page.
Join us for Virtual Coffee Hour afterward! https://zoom.us/j/270665355 or call (669) 900 6833 and use meeting ID 270 665 355
Important News to Know
➤  Do you or a loved one have pastoral needs? Contact our Assisting Priest Penelope Duckworth. Contact information is here.
➤  The Covid-19 virus has required changes to all services and programs at St. Jude's. We will suspend public worship services and offer livestream services at 9:30am Sundays for the remainder of March. Other church related public gatherings will also be suspended for the remainder of March.
➤  Please do not come to church.  Stay connected by joining our group Facebook page: St. Jude's Episcopal Church
➤  The Safe Park program is continuing, with modifications.
Protect your mental health, too
Saint Jude's parishioners and therapists LeMel Firestone-Palerm and Wren Gray-Renenburg have created a helpful advice sheet for everyone on how to manage stress in these difficult times.
Discover a spiritual oasis at St. Jude's where lives are transformed.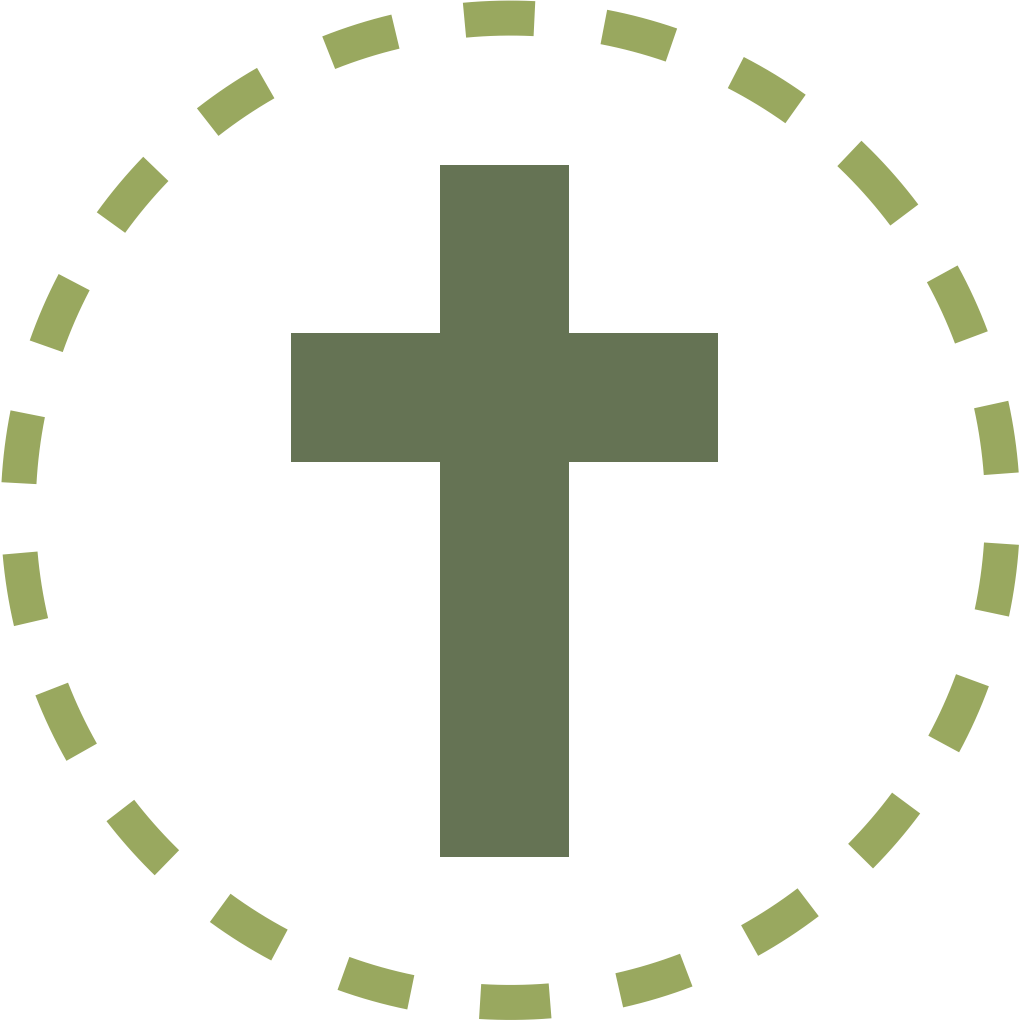 Join Us for Worship Services this Sunday at 8:00am and 10:30am
(except for 5th Sunday of the month, when we have a unified service at 9:30am)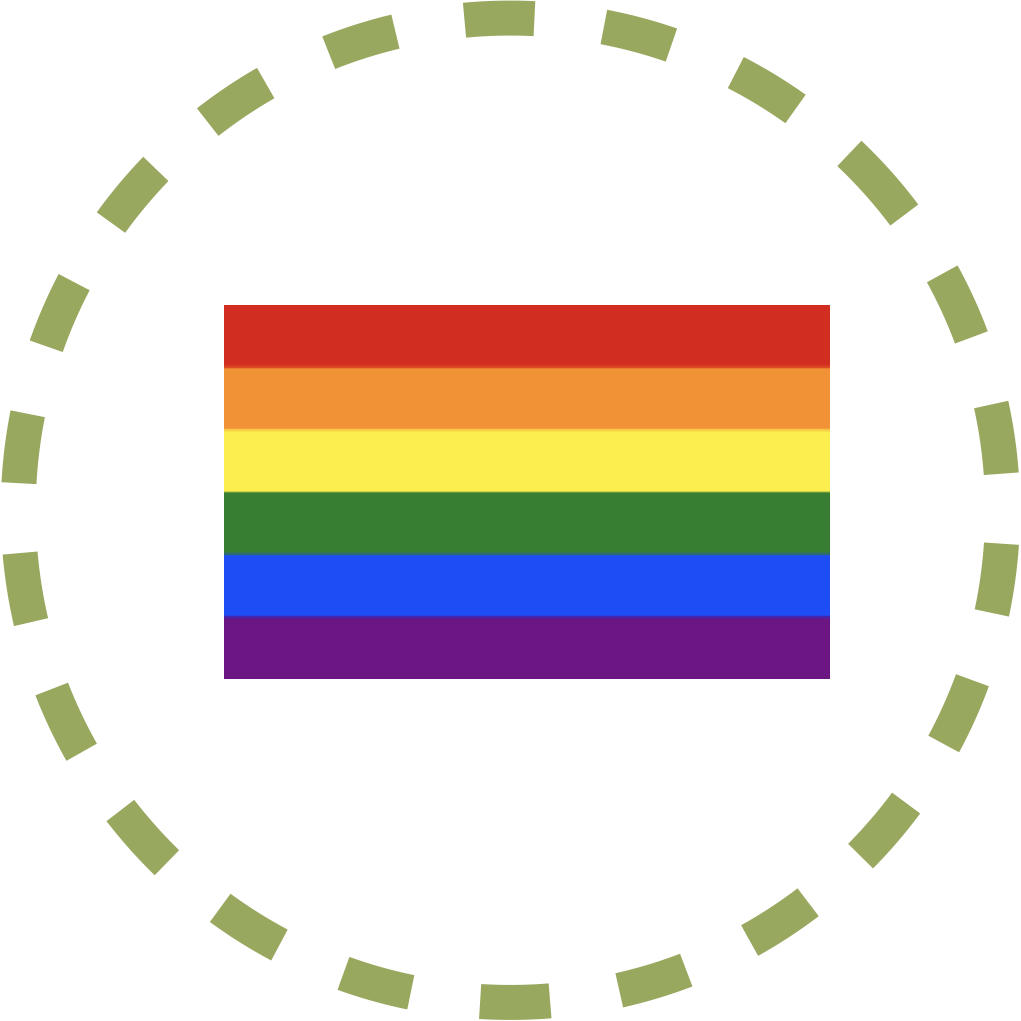 St. Judes is an inclusive community. We celebrate God's diverse creation and welcome everyone of all ages, genders, sexualities, cultures, races, ethnicities, economic statuses, and abilities. Whether you are familiar with church life or have no experience with any church, whether you are a lifelong Episcopalian or have no belief at all . . .Whoever you are, wherever you are on your journey of faith, you are welcome here.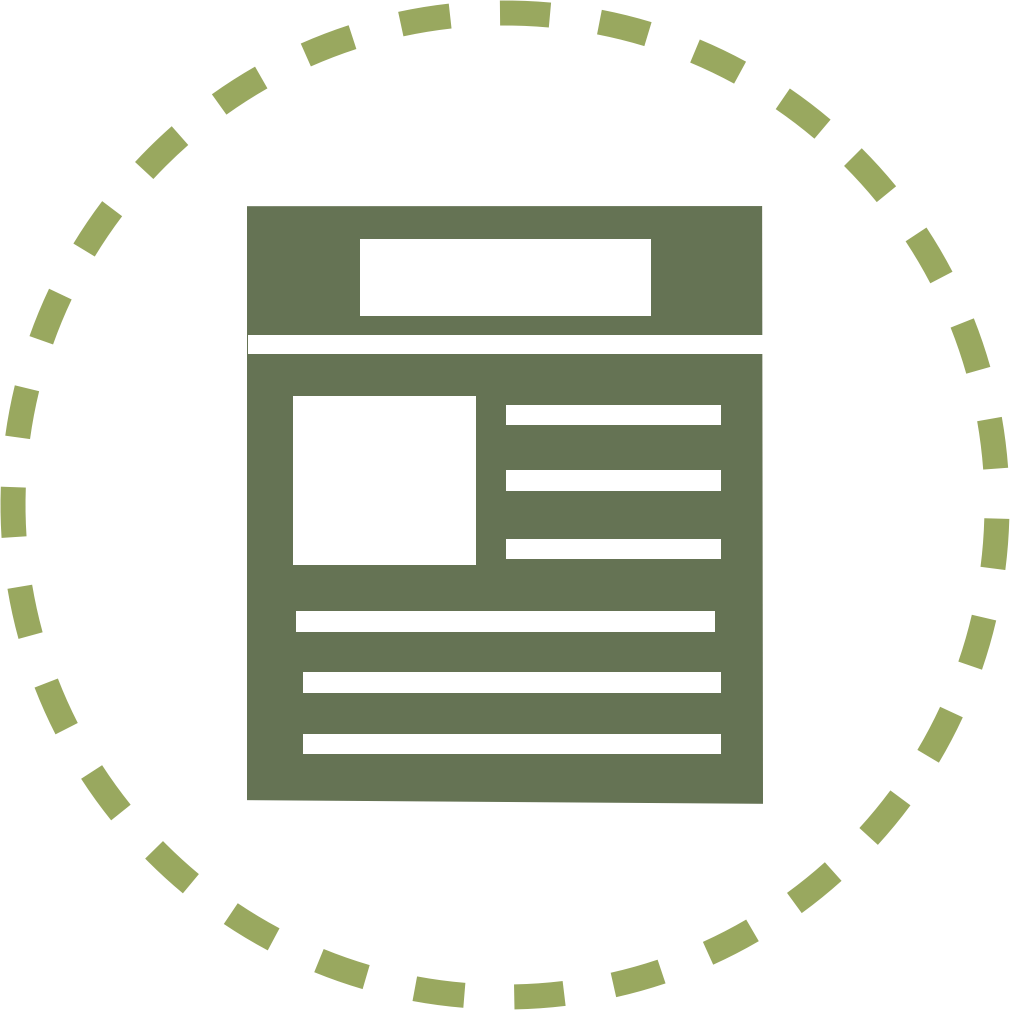 Latest Community Happenings at St. Jude's
St. Jude the Apostle Episcopal Church
20920 McClellan Road
Cupertino, CA 95014
office@saintjudes.org   (408) 252-4166